George Miller says he will never make another Mad Max film
'Those Mad Maxes take forever. I won't do those anymore'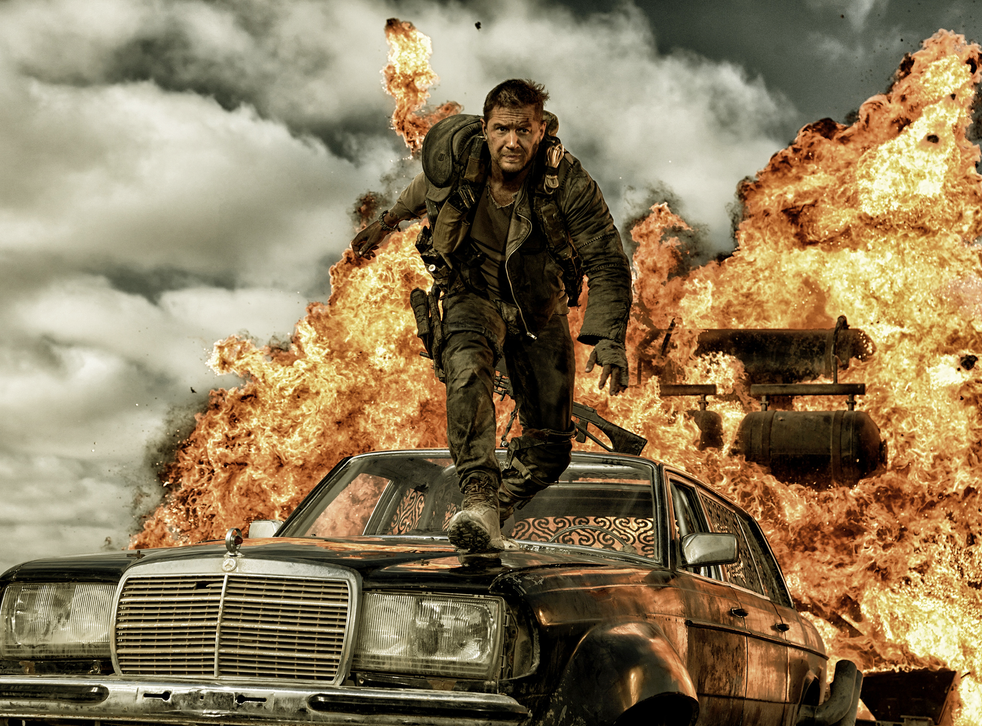 Mad Max: Fury Road was a hugely surprising success, winning over critics and fans alike, becoming the best-reviewed film of 2015.
It was George Miller's determination that got the film made are a tremulous production period, with his eye for special effects making Fury Road the awe-inspiring production.
However, it seems like the director may not be returning to the franchise, with the New York Post's Page Six reporting that - due to the time required to make the films - he will no longer be doing Mad Max films.
Mad Max: Fury Road Exclusive Behind The Scenes Featurette
"I won't make more Mad Max movies," he reportedly said. "I've shot in Australia in a field of wildflowers and flat red earth when it rained heavily forever. We had to wait 18 months and every return to the US was 27 hours. Those Mad Maxes take forever. I won't do those anymore."
These comments are in contrast to those previously made by the Babe: Pig in the City director, who has often spoken about the next film in the series, giving it the working title Mad Max: The Wasteland.
Perhaps those long hours really mean he will no longer be helming Mad Max in the future? After all, when filming Fury Road, Miller had to change location numerous times, being delayed a year after unprecedented rainfall in Broken Hill, New South Wales and moving to Namibia.
Register for free to continue reading
Registration is a free and easy way to support our truly independent journalism
By registering, you will also enjoy limited access to Premium articles, exclusive newsletters, commenting, and virtual events with our leading journalists
Already have an account? sign in
Register for free to continue reading
Registration is a free and easy way to support our truly independent journalism
By registering, you will also enjoy limited access to Premium articles, exclusive newsletters, commenting, and virtual events with our leading journalists
Already have an account? sign in
Join our new commenting forum
Join thought-provoking conversations, follow other Independent readers and see their replies