George Segal: Who's Afraid of Virginia Woolf and The Goldbergs star dies aged 87
Actor died after suffering complications during bypass surgery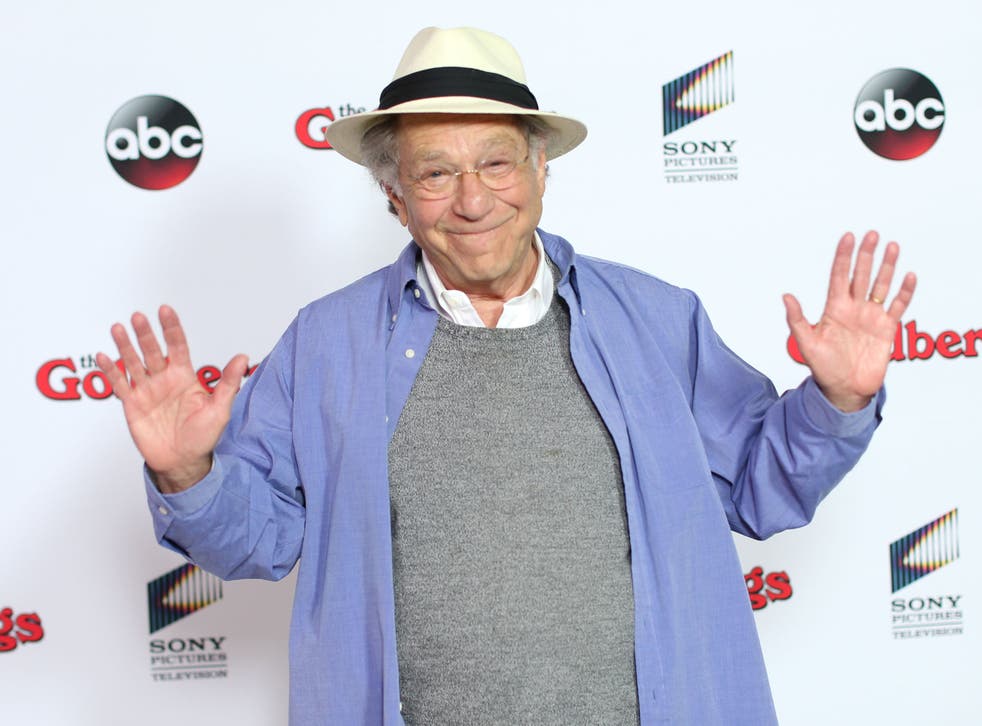 Leer en Español
Oscar-nominated actor George Segal has died at the age of 87.
The actor, who was best known for his roles opposite Elizabeth Taylor and Richard Burton in the 1966 film adaptation of Who's Afraid of Virginia Woolf? and in ABC sitcom The Goldbergs, died on Tuesday (23 March) in Santa Rosa, California.
"The family is devastated to announce that this morning George Segal passed away due to complications from bypass surgery," his wife Sonia Segal said in a statement.
Born in 1934, New-York native Segal was best known as a comic actor and accomplished banjo player, releasing three albums with the latter instrument.
However, his most notable role came in Who's Afraid of Virginia Woolf?, a drama based on Edward Albee's acclaimed play, in which Segal played Nick.
Read more:
The actor received an Oscar nomination along with the film's other stars, Taylor, Burton and Sandy Dennis.
While he never won an Academy Award, Segal was a pioneer in other ways. He won two Golden Globes, including one for 1973's A Touch of Class, and was one of the first American actors to become a leading man in film while still using his Jewish surname.
In more recent years, Segal had turned his attention to television, playing magazine publisher Jack Gallo on the long-running NBC series Just Shoot Me from 1997 to 2003 and grandfather Albert "Pops" Solomon on the The Goldbergs since 2013.
A tribute to Segal was paid by ABC on The Goldbergs Twitter page, reading: "For eight years, George Segal made us laugh as Pops on The Goldbergs, but his legacy in the entertainment world spans decades.
"His talent has left an indelible mark and we're grateful for the laughter and joy he has given us all."
Register for free to continue reading
Registration is a free and easy way to support our truly independent journalism
By registering, you will also enjoy limited access to Premium articles, exclusive newsletters, commenting, and virtual events with our leading journalists
Already have an account? sign in
Register for free to continue reading
Registration is a free and easy way to support our truly independent journalism
By registering, you will also enjoy limited access to Premium articles, exclusive newsletters, commenting, and virtual events with our leading journalists
Already have an account? sign in
Join our new commenting forum
Join thought-provoking conversations, follow other Independent readers and see their replies