Ghost in the Shell: Original director Mamoru Oshii defends Scarlett Johansson casting
'What issue could there possibly be with casting her?'
Jack Shepherd
Sunday 26 March 2017 09:56 Comments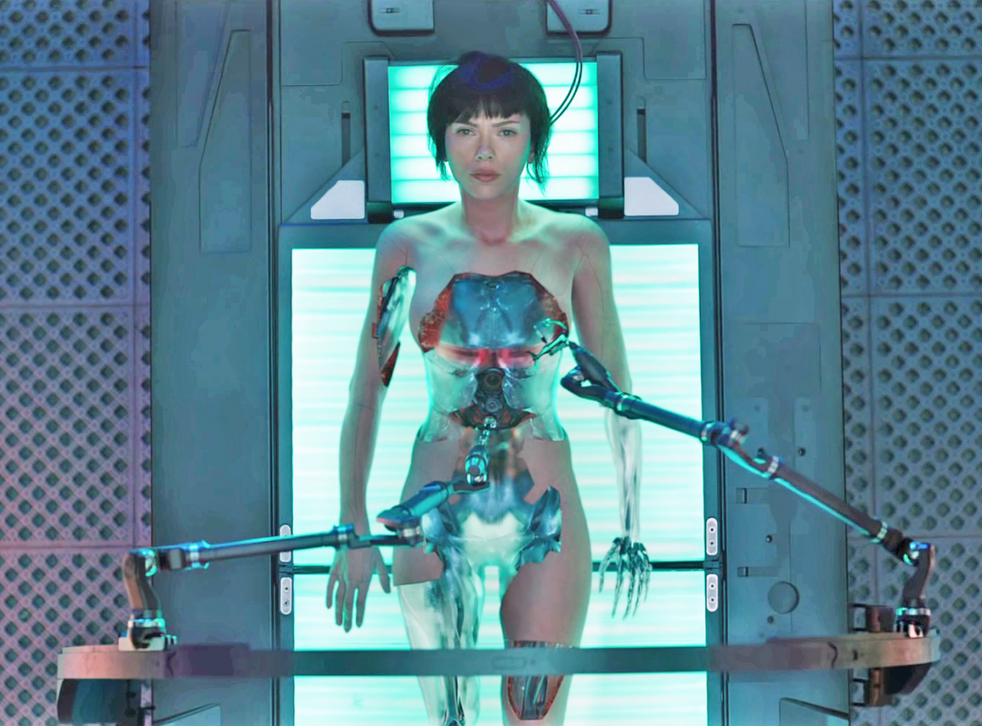 Following the announcement Scarlett Johansson would play The Major in Hollywood's live-action adaptation of Ghost in the Shell, many fans of the series were outraged.
However, Mamoru Oshii - who director the original - has spoken out about the 'whitewashing,' saying there's no real issue with the casting because the character is a cyborg.
"What issue could there possibly be with casting her?" Oshii told IGN. "The Major is a cyborg and her physical form is an entirely assumed one.
"The name 'Motoko Kusanagi' and her current body are not her original name and body, so there is no basis for saying that an Asian actress must portray her. Even if her original body (presuming such a thing existed) were a Japanese one, that would still apply."
Oshii then pointed to numerous other actors who have played characters of differing ethnicity to their own, including John Wayne as Genghis Khan and Omar Sharif as Doctor Zhivago.
Hollywood whitewashing controversies

Show all 11
"If that's not allowed," he added, "then Darth Vader probably shouldn't speak English, either. I believe having Scarlett play Motoko was the best possible casting for this movie. I can only sense a political motive from the people opposing it, and I believe artistic expression must be free from politics."
The director went on to explain how Rupert Sanders, who is helming the upcoming adaptation, should be allowed a certain level of creative freedom.
"If this is to be a remake of the anime, I don't think it's necessary to remain faithful to the way things were expressed in the anime. The director should exercise his directorial freedom as much as possible. If he doesn't do so, there would be no point in remaking it."
Speaking about the controversy, Johansson previously said: "I certainly would never presume to play another race of a person. Diversity is important in Hollywood, and I would never want to feel like I was playing a character that was offensive.
Access unlimited streaming of movies and TV shows with Amazon Prime Video Sign up now for a 30-day free trial
Sign up
Ghost in the Shell made headlines last week after a viral campaign for the film backfired, leading to numerous images mocking Johansson's casting hitting the Internet.
Register for free to continue reading
Registration is a free and easy way to support our truly independent journalism
By registering, you will also enjoy limited access to Premium articles, exclusive newsletters, commenting, and virtual events with our leading journalists
Already have an account? sign in
Join our new commenting forum
Join thought-provoking conversations, follow other Independent readers and see their replies