Ghost in the Shell's Japanese publisher says Scarlett Johansson is 'well cast'
'We never imagined it would be a Japanese actress in the first place'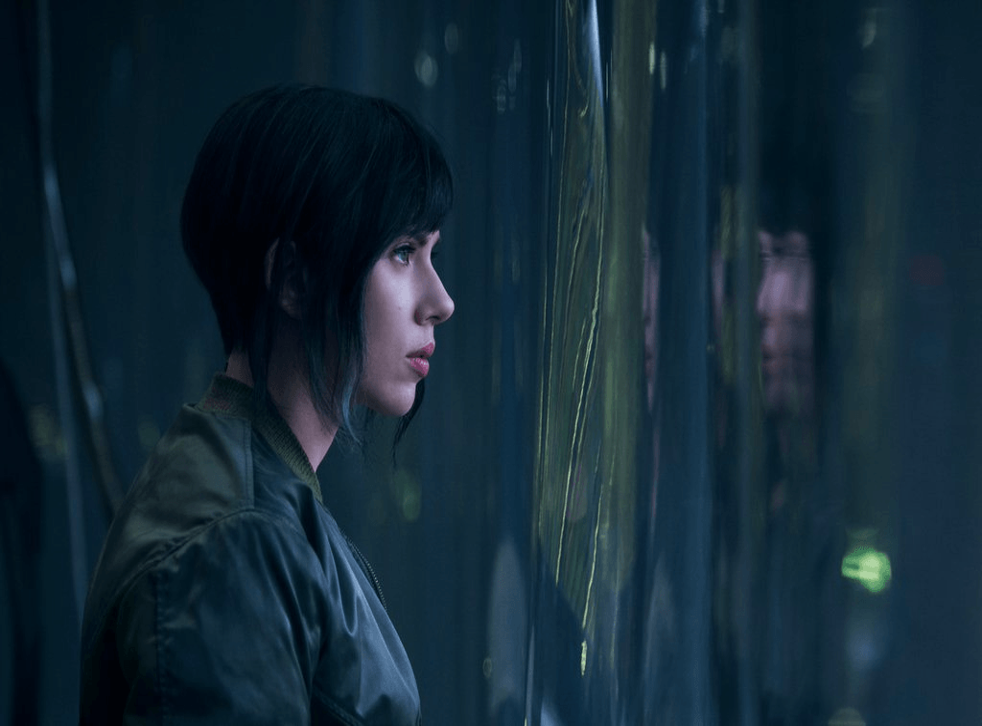 Scarlett Johansson being cast as Major Motoko Kusanagi in Paramount's adaptation of Ghost in the Shell has courted controversy.
Many have accused the studio of 'whitewashing', including both social media users and Hollywood actors, yet there has been little comment from those in Japan.
The manga series, written by Masamune Shirow, was originally published in 1989 by Kodansha. It is Kodansha which owns the intellectual property, having licensed it to Mamoru Oshii for the 1995 animated film, and now for the Hollywood remake.
Commenting on the controversy, Sam Yoshiba, director of international business for Kodansha, told The Hollywood Reporter: "Looking at her career so far, I think Scarlett Johansson is well cast. She has the cyberpunk feel.
"We never imagined it would be a Japanese actress in the first place. This is a chance for a Japanese property to be seen around the world."
Yoshiba added that he had visited the film's set in New Zealand and was 'impressed by the respect being shown for the source material'.
Hollywood whitewashing controversies

Show all 11
The report also notes how many Japanese manga fans are not phased by the casting, with one saying: "If you want a Japanese cast, then a Japanese company should make the film in Japan."
Another fan noted how if they had cast an 'Asian-looking' actress things could have been a lot worse: "It's a shame they didn't choose a Japanese person to tell such an interesting story. But at least they didn't cast a Chinese actress like they did in Memoirs of a Geisha.
"[Zhang Ziyi] actually did an amazing job, but it was like, really? Again, can't they find a Japanese actress?"
Recently, comic writer Jon Tsuei criticised the casting, describing Ghost in the Shell as a 'fundamentally Japanese story'. "You can 'Westernise' the story if you want, but at that point it is no longer Ghost In the Shell because the story is simply not Western," he wrote on Twitter.
Ghost in the Shell hits UK cinemas on 31 March 2017.
Join our new commenting forum
Join thought-provoking conversations, follow other Independent readers and see their replies