Ghostbusters 3: Sigourney Weaver to return alongside original cast in new movie
The actor said 'It's going to be crazy' working with the original cast again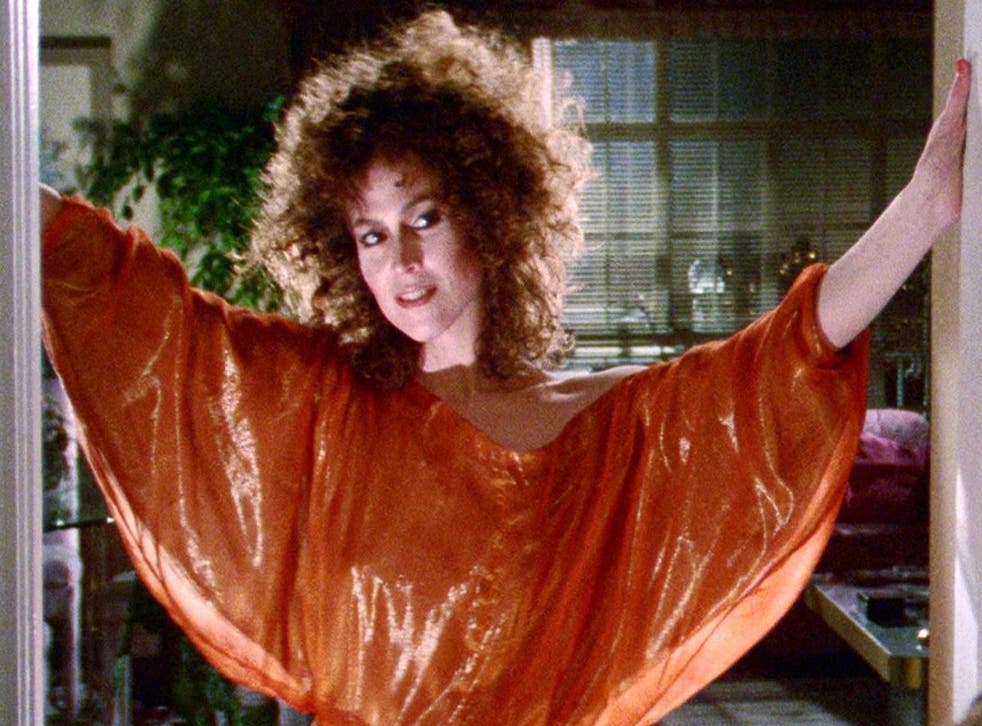 Sigourney Weaver has confirmed that she will appear in the next Ghostbusters film.
The actor played the character Dana Barrett in the original two Ghostbusters films and had a cameo role – as a different character – in the Paul Feig directed reboot.
Speaking to Parade, Weaver said she would be reuniting with Bill Murray and Dan Aykroyd for the forthcoming third main-series Ghostbusters, which will be directed by Jason Reitman.
"It's going to be crazy working with the guys again!" she reportedly told the magazine.
Reitman, whose father Ivan Reitman directed the original Ghostbusters, previously caused outrage after saying the new film would "hand the movie back to the fans".
23 films to watch out for this summer

Show all 23
The remarks were widely interpreted as a dig at the 2016 all-female reboot, with the filmmaker clarifying on Twitter: "Wo, that came out wrong!
"I have nothing but admiration for Paul and Leslie [Jones] and Kate [McKinnon] and Melissa [McCarthy] and Kristen [Wiig] and the bravery with which they made Ghostbusters 2016. They expanded the universe and made an amazing movie!"
Jones described the news of the new film as "So insulting" in a tweet, adding: "Like f**k us. We dint count. It's like something Trump would do."
The Ghostbusters sequel was announced in January, and is set to be released in 2020.
Join our new commenting forum
Join thought-provoking conversations, follow other Independent readers and see their replies