Ghostbusters: Why Paul Feig cut a super expensive Chris Hemsworth dance scene
Apparently, it cost a 'seven figure' sum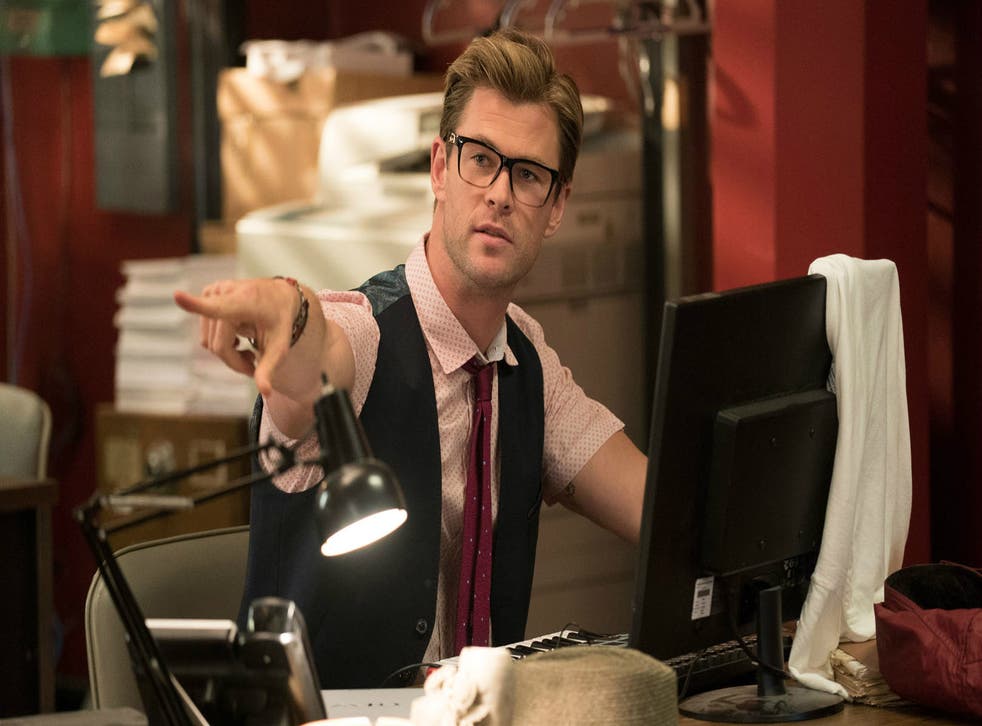 Before its release, the rebooted Ghostbusters film caused 'quite a bit' of controversy (i.e. an entire section of the internet exploded because four women and Paul Feig were definitely out to ruin their childhood).
Understandably, the studio behind the film, Sony, were worried about the film, pouring millions of dollars ($144 to be exact) into the production, hoping a movie to shut up the #haters would emerge.
One scene Sony were probably hoping would make the final cut, but didn't, included Chris Hemsworth and a bunch of dancers and cost a huge amount of money. **Spoilers below**
The original Ghostbusters line-up

Show all 7
During the film's credits, we see Hemsworth's Kevin performing a dance routine while possessed by the film's main spectre. Turns out, that was supposed to be in the main bulk of the film, but the scene didn't test well with audiences and was scrapped.
Director Paul Feig went on record as calling it "the biggest decision of my life", and for good reason. According to The Hollywood Reporter, the scene cost an undisclosed low seven-figure number and took two days to film, not including rehearsals.
A Sony representative denied the number, saying it was hugely inflated, something that's difficult to believe when you think about the magnitude of the set piece.
Ghostbusters Clip - Let's Go
Meanwhile, we've explained exactly what that post-credits scene means for the film's inevitable sequel.
Join our new commenting forum
Join thought-provoking conversations, follow other Independent readers and see their replies