Golden Globes 2017: Watch Meryl Streep's incredible, passionate speech against Donald Trump
'Hollywood is crawling with outsiders and foreigners, and if you kick us all out, you'll have nothing to watch except for football and mixed martial arts, which are not arts'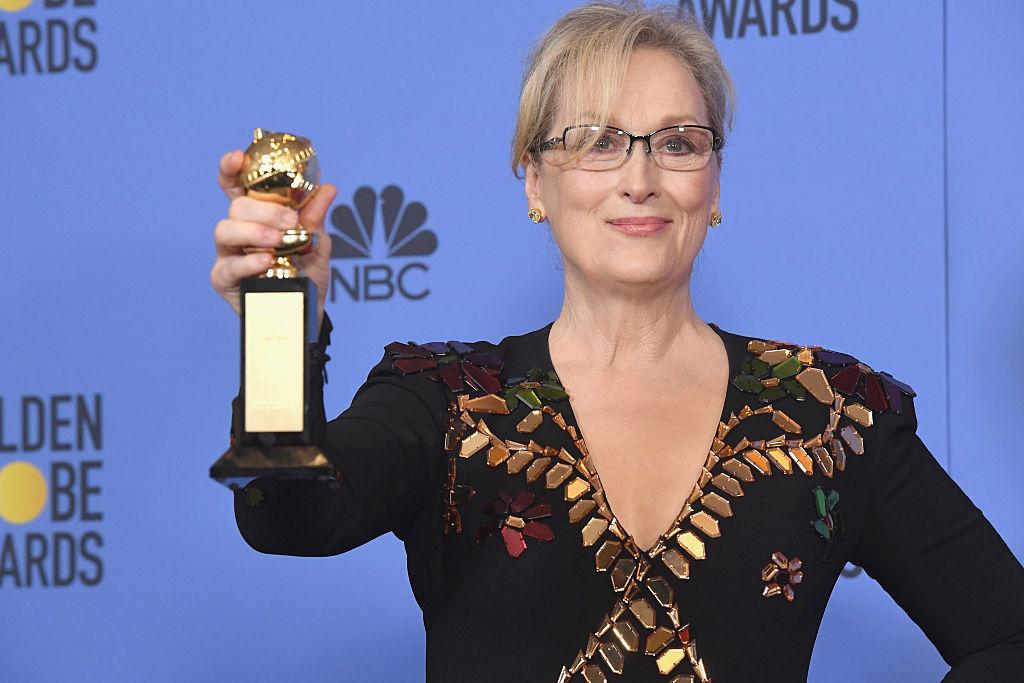 There's only one obvious highlight of 2017's Golden Globes ceremony, and it's Meryl Streep.
Her stunning, passionate acceptance speech for the Cecil B. DeMille Award marked a sort of call to arms in the journalistic and creative communities against the incoming presidency of Donald Trump.
"Hollywood is crawling with outsiders and foreigners, and if you kick us all out, you'll have nothing to watch except for football and mixed martial arts, which are not arts," she remarked, recalling Hugh Laurie's earlier, more humorous take on the idea the Hollywood Foreign Press Association is filled with all the things Trump dislikes the most - Hollywood, Foreign, and Press.
Remarking on the diverse upbringing of many individuals in the room, from Dev Patel, Ryan Reynolds, Ruth Negga, to Natalie Portman; Streep then went on to note one performance that stood out the most in the past year: when Donald Trump publicly mocked The New York Times' Serge Kovaleski, a disabled reporter.
"There was nothing good about it, but it did its job," she said. "It kind of broke my heart when I saw it, and I still can't get it out my head because it wasn't in a movie, it was in real life. That instinct to humiliate when it's modeled by someone in a public platform, it filters down into everyone's life because it gives permission for others to do the same. Disrespect invites disrespect, violence incites violence. When the powerful use their position to bully others we all lose."
She then called upon the press to join forces to stand up to Trump; stating, "We need the principled press to hold power to account, to call them on the carpet for every outrage... We're going to need them going forward and they're going to need us to safeguard the truth."

​Streep then closed by quoting the words of the dearly departed Carrie Fisher: "Take your broken heart, make it into art."
The legendary star accepted the award as a recognition for her life's work on screen; with recent recipients including Denzel Washington, George Clooney, Woody Allen, Jodie Foster, Morgan Freeman, Robert De Niro, Martin Scorsese, Steven Spielberg and Warren Beatty.
Join our commenting forum
Join thought-provoking conversations, follow other Independent readers and see their replies