Gone Girl movie: Second trailer released starring Neil Patrick Harris
New trailer introduces Amy's ex-boyfriend Desi and lawyer Tanner Bolt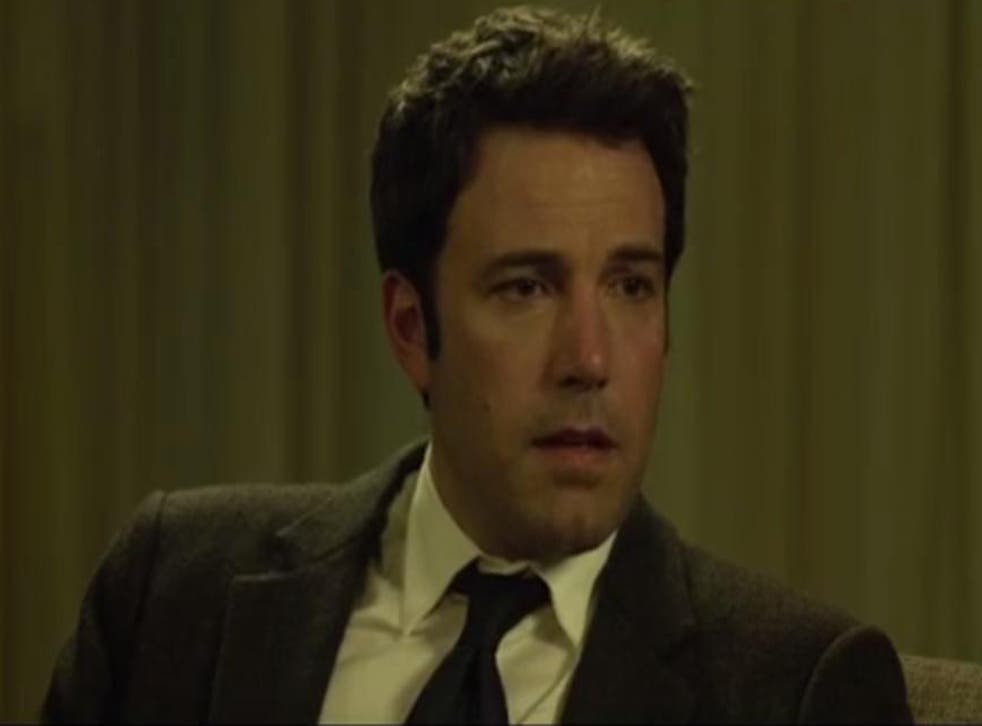 The second trailer for David Fincher's Gone Girl has been released, giving a further look at how Flynn has adapted her bestseller for the big screen.
Scroll to watch the trailer
Starring Ben Affleck as Nick Dunne and Rosamund Pike as his wife Amy, the trailer begins with Nick being questioned about Amy's death on a high profile cable chat show.
Host Ellen Abbott asks a downcast-looking Affleck: "You're probably the most hated person in America. Did you kill your wife Nick?"
From then on, the trailer speeds up to become a fast-paced thriller that appears to rival the pace of Flynn's novel.
Scenes of Nick failing to answer simple questions put to him by the police are intercut with ethereal voiceovers from Amy saying: "I will practise believing my husband loves me...I finally realise I am scared of my own husband."
A number of characters from the book that did not appear in the first trailer are introduced for the first time.
Neil Patrick Harris, who plays Amy's creepy ex-boyfriend Desi Collings, turns up at a volunteer meeting to help find Amy and is confronted by Nick for the first time.
Amy's self-satisfied parents, played by Lisa Banes and David Clennon, make an appearance, with Amy's father Elliott hugging Nick and telling him: "We are all scared, but we are all here now."
Hot-shot lawyer Tanner Bolt, played by Tyler Perry, is also seen briefing Nick on what he must say before his appearance on Ellen Abbott Live.
Gone Girl movie: Who's playing who

Show all 9
The trailer ends with Amy writing "this man may kill me. This man may truly kill me" in her diary.
Gone Girl is due to be released in the UK on 3 October.
Join our new commenting forum
Join thought-provoking conversations, follow other Independent readers and see their replies