Green Lantern Corps may have found director in Rise of the Planet of the Apes's Rupert Wyatt
Wyatt also helmed The Gambler remake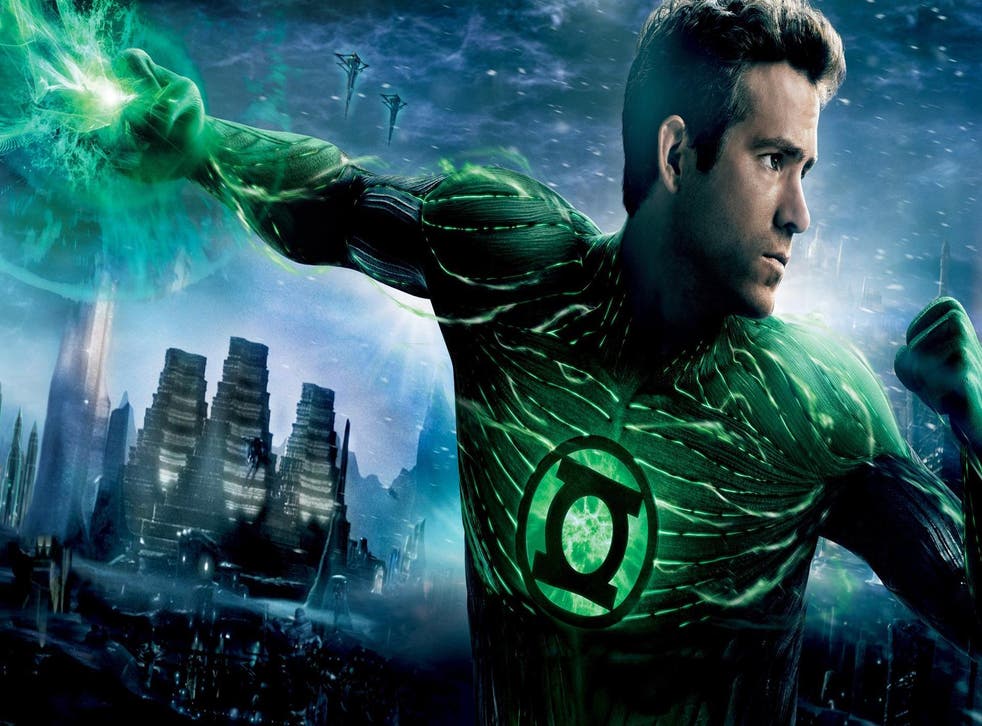 With the growing number of superhero flicks being pumped out of Hollywood, it's growing increasingly difficult to keep up with everyone's release schedules.
Making matters worse are Warner Bros. and DC who keep announcing upcoming projects — including Justice League Dark, The Batman, Suicide Squad 2, Gotham City Sirens, Batgirl. Wonder Woman 2, Nightwing, Black Adam, Man of Steel 2, The Flash and Justice League 2 — without actually offering release dates.
There are, though, a few films that currently have penciled release dates, those being Justice League (17 November), Aquaman (21 December 2018), Shazam (5 April 2019), Cyborg (3 April, 2020), and Green Lantern Corps (24 July, 2020).
That latter film will focus on the Green Lantern, a character previously adapted by Martin Campbell for the 2011 failed, Ryan Reynolds-starring film.
Films to get excited about in 2017

Show all 13
Reports are circulating online concerning a possible director for the upcoming film, with Rupert Wyatt — director of Rise Of The Planet Of The Apes and the remake of The Gambler — currently the hot favourite.
While there's been no confirmation regarding the story, expect some kind of announcement by the year's end, inevitably via Hollywood's trade press.
Meanwhile, in other DCEU (DC Extended Universe) news, Wonder Woman has become the domestic highest grossing film in the franchise, beating Batman v Superman, Suicide Squad, and Man of Steel at the North American box office.
Join our new commenting forum
Join thought-provoking conversations, follow other Independent readers and see their replies