Guardians of the Galaxy 3 confirmed by James Gunn although he may not direct
The second Phase 4 film confirmed following the Spider-Man: Homecoming sequel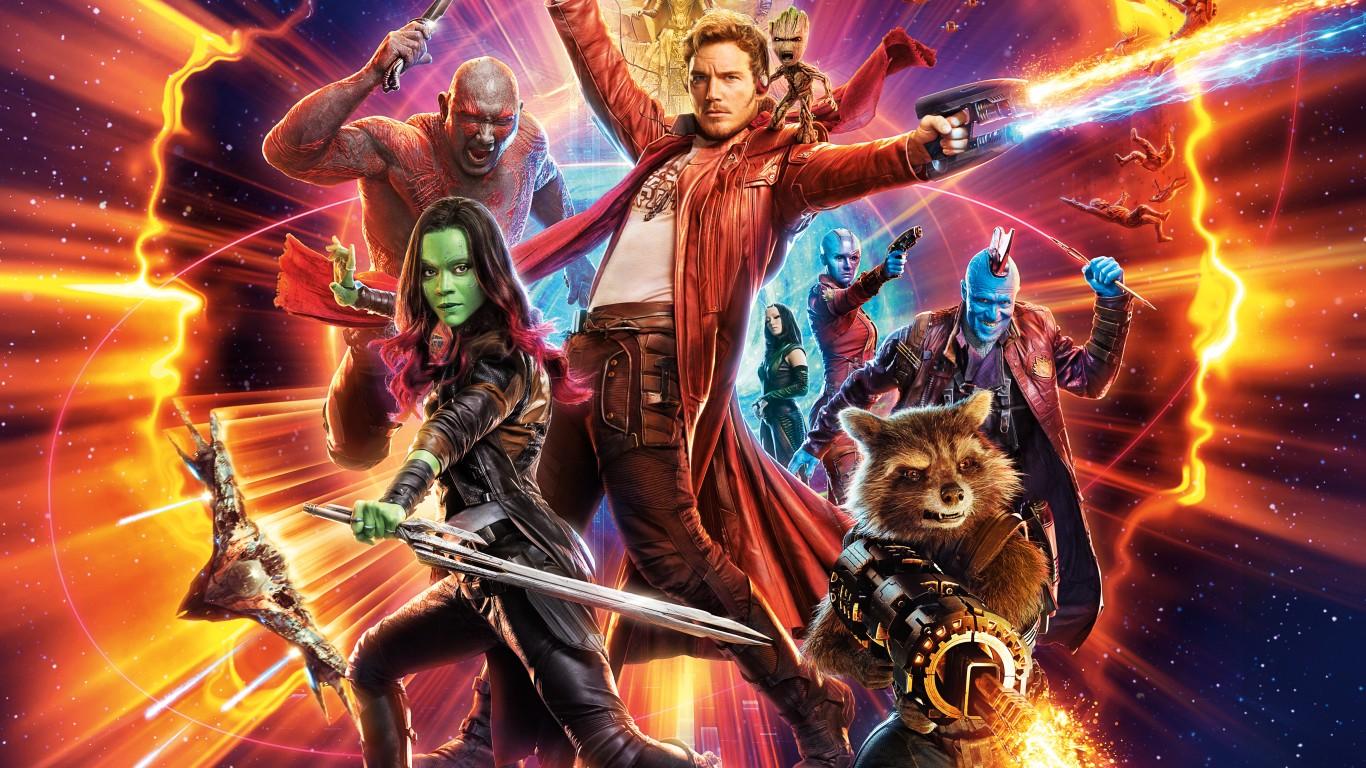 For the next few years, we can expect dozens upon dozens of superhero films to reach our cinemas, whether Marvel, DC or some other oft-read comic.
Having released fourteen films since 2008, Disney-owned Marvel Studios are looking to increase their output to three films a year until 2019, beginning Phase 4 with the sequel to Spider-Man: Homecoming.
James Gunn has now confirmed that Guardians of the Galaxy 3 will definitely happen, but the director - who helmed the first film and as-yet-unreleased second - may not be involved.
"There will be a Guardians 3, that's for sure," he told Complex while promoting his latest film, The Belko Experiment.
Guardians Of The Galaxy Vol. 2 - Trailer 3
"We're trying to figure it out. I'm trying to figure out what I want to do really, that's all it is. I got to figure out where I want to be, what I want to spend the next three years of my life doing.
"You know, I'm going to make another big movie; is it the Guardians or something else? I'm just going to figure it out over the next couple of weeks."
Films to get excited about in 2017
Show all 13
If Gunn does take on the task for Marvel, it will mark the first time a director has completed a trilogy of Marvel films; Jon Favreau directed the first two Iron Man flicks, but Shane Black worked on the third; Joss Whedon helmed the first two Avengers but not the third. The Russo Brothers come closest, having worked on both Captain America sequels and the upcoming Avengers films, but that's not a complete trilogy in the traditional sense.
During the same interview, Gunn answered questions about the Guardians place in the upcoming Avengers, saying: "I don't think we should overstate things that it is an Avengers movie, but the Guardians are a part of the cosmic universe, they're a part of Thanos' stories, so, they are in there, and they have, not the biggest, but, an integral part to that."
Guardians of the Galaxy Vol. 2 reaches UK cinemas 28 April, while The Belko Experiment touches down 21 April.
Join our commenting forum
Join thought-provoking conversations, follow other Independent readers and see their replies