Gotham City Sirens: Harley Quinn spin-off sees Megan Fox rumoured for Poison Ivy
Suicide Squad's David Ayer will direct the female-led film, based off the comic series centered on Harley Quinn, Poison Ivy, and Catwoman
Clarisse Loughrey
Friday 16 December 2016 09:21 Comments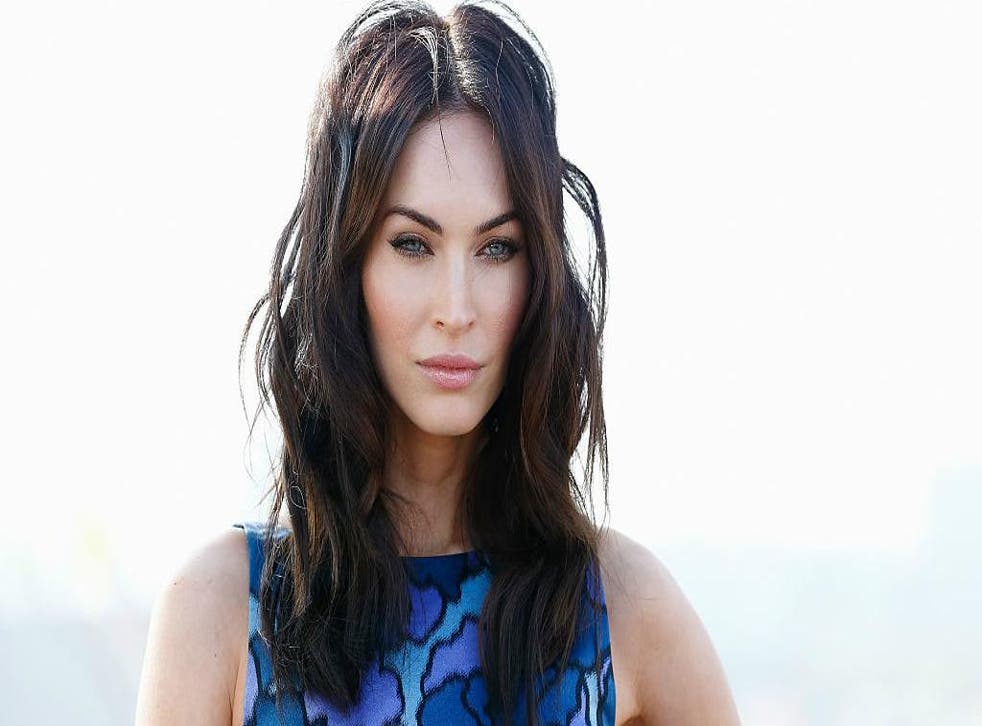 DC's reveal that Suicide Squad director David Ayer would be taking on the Harley Quinn spin-off film put a real damper on hopes the character would get her full dues and be something more than a collection of ass-shots.
Specifically when the film's new title Gotham City Sirens - based on the recent comic series - promises a female-led team-up movie pitching together some of DC's most iconic female villains, specifically the likes of Poison Ivy and Catwoman.
Both feature prominently alongside Harley in Sirens, with Ayer himself tweeting a picture of the trio to seemingly confirm all three will be involved. And now, rumours are already circulating that Megan Fox is being eyed for the Poison Ivy role.
Though strictly a rumour for now, Bleeding Cool has at least shown their working in this case; Fox, who is a self-confessed comic book fan and has already professed an interest in playing the role, has also been receiving some interesting packages at her Warner Bros. studios address.
Specifically, two comic books ordered online from the pre-52 Harley Quinn series, both of which feature Poison Ivy in a fairly prominent role.
Suicide Squad Extended Cut Trailer
Even if this is all true, we're very far from Fox putting pen to paper and confirming the role; these are extremely early days yet, and the actress may simply be doing some extra research to tighten up a potential bid for the part.
There's no confirmed release date for the film, penned by Geneva Robertson-Dworet, who is also attached to the upcoming Tomb Raider reboot, as well as Sherlock Holmes 3.
Register for free to continue reading
Registration is a free and easy way to support our truly independent journalism
By registering, you will also enjoy limited access to Premium articles, exclusive newsletters, commenting, and virtual events with our leading journalists
Already have an account? sign in
Join our new commenting forum
Join thought-provoking conversations, follow other Independent readers and see their replies