Harry Potter: Emma Watson had to wear fake-teeth while filming Philosopher's Stone
But only for one scene in the final film - before the decision was wisely reversed by director Chris Columbus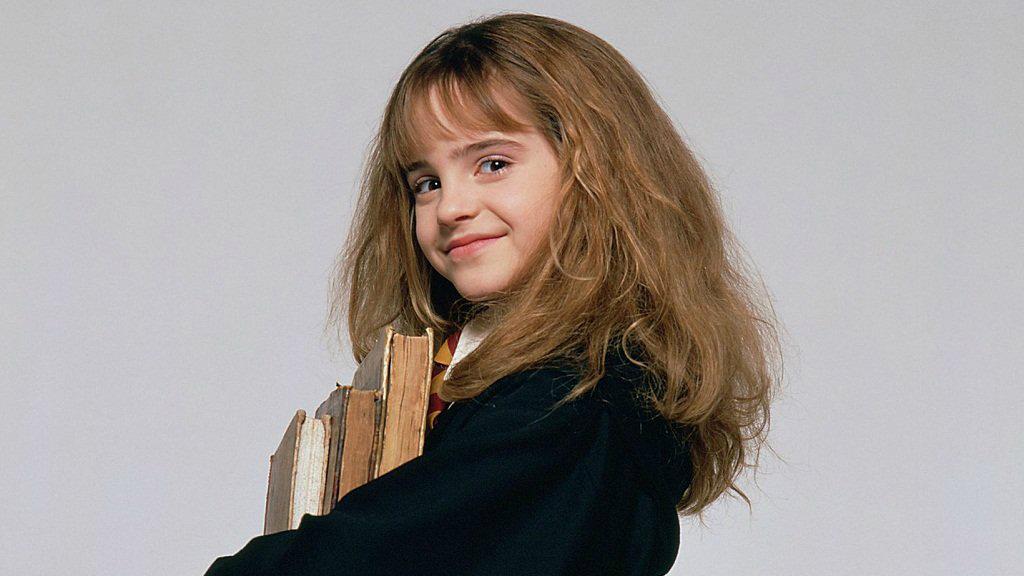 Though the Harry Potter franchise worked hard to bring the spirit of the original books to screen, some aspects inevitably had to change.
Indeed, Entertainment Weekly - as part of its Binge podcast - managed to discover a new secret from the filming of the very first entry into the franchise, Philosopher's Stone; straight from the mouth of its director, Chris Columbus, who also helmed its sequel Chamber of Secrets.
"The thing we shot on the first day of Sorcerer's Stone was the final train sequence where Harry looks at Hogwarts and Emma, Dan [Radcliffe], and Rupert [Grint] are huddled outside of the train," Columbus explained.
"It was a big thing in the books about [Hermione's] teeth. She sort of had an overbite, so [Emma's] wearing fake teeth in that scene," he continued. "And I realized that she's never going to be able to perform with these huge fake teeth in her mouth for the rest of the movie. So if you look closely, you can see some fake teeth."
Columbus also revealed an entire book character which had to be cut from the film for practical purposes: the troublesome Hogwarts poltergeist Peeves, which is actually the director's favourite character from the Philosopher's Stone.
"We needed to cut something because the film was close to three hours," Columbus said. "He was going to be a completely CGI character and that saved us a considerable amount of money, but also created a considerable amount of heartbreak."
You can watch the scene in which Watson is wearing the fake teeth below; something that's only really noticeable once you know they're there, considering she only has one very brief line in the scene.

Fantastic Beasts and Where to Find Them hits UK cinemas 18 November.
Join our commenting forum
Join thought-provoking conversations, follow other Independent readers and see their replies