Harvey Weinstein has been falling asleep in sex rehab meetings, believes there's 'a conspiracy against him'
The disgraced Hollywood mogul continues to deny allegations of rape and harassment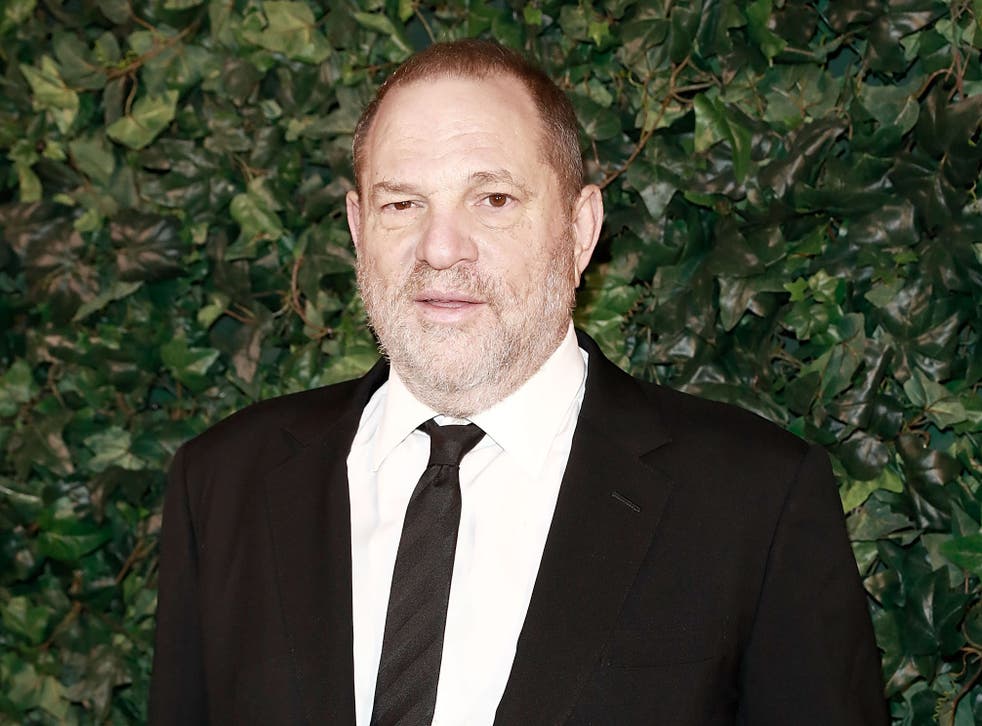 After being accused by multiple actors of sexual assault, Harvey Weinstein has entered sex-addiction rehab.
The disgraced Hollywood mogul — who continues to deny allegations of rape and harassment — has reportedly been struggling at the facility, falling asleep and talking on the phone (despite mobile phones being banned) during group therapy sessions.
"In one, Harvey arrived 15 minutes late," a source told Page Six. "Then, when it was his turn to speak, he launched into a speech about how this is all a conspiracy against him."
The source added how, while other patients told their personal stories, Weinstein fell asleep, only being "woken up by the ringing of his smuggled mobile phone. . . Harvey jolted awake, jumped up, immediately took the call and then ran out of the room."
Harvey Weinstein: his accusers

Show all 42
The fiasco is believed to have taken place on Tuesday, the same day Weinstein resigned from his former production company.
Weinstein has also been reportedly removed from group therapy sessions and is now being accompanied by a therapist at all times.
"He insists he never raped or assaulted anyone, and that all the encounters were consensual," the source says. "He realises he has acted like an a**hole, but he still insists he's not a rapist."
Conversely, actors including Gwyneth Paltrow, Kate Beckinsale, Lupita Nyong'o, and Angelina Jolie have all accused Weinstein of harassment, while Rose McGowan has accused him of rape.
Register for free to continue reading
Registration is a free and easy way to support our truly independent journalism
By registering, you will also enjoy limited access to Premium articles, exclusive newsletters, commenting, and virtual events with our leading journalists
Already have an account? sign in
Register for free to continue reading
Registration is a free and easy way to support our truly independent journalism
By registering, you will also enjoy limited access to Premium articles, exclusive newsletters, commenting, and virtual events with our leading journalists
Already have an account? sign in
Join our new commenting forum
Join thought-provoking conversations, follow other Independent readers and see their replies