Harvey Weinstein responds to sexual allegations stories: 'The story sounds so good I want to buy the movie rights'
The Weinstein Company is thought to be bracing for the impact of upcoming exposés
Christopher Hooton
Thursday 05 October 2017 08:38 Comments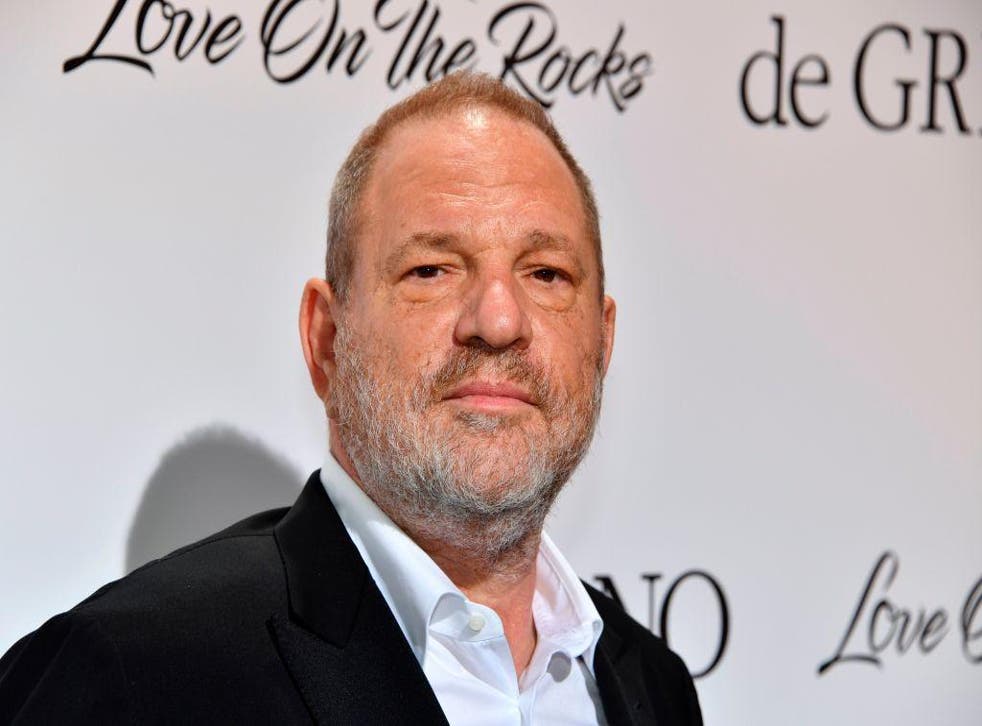 Major Hollywood producer Harvey Weinstein has pre-emptively responded to soon-to-be-published 'bombshell' stories about him in the New York Times and the New Yorker that will detail sexual allegations and alleged improper workplace behaviour.
The nature of the claims are not yet known, but Variety is reporting that some of the women making them are thought to be on record.
"I've not been aware of this; I don't know what you're talking about, honestly," Weinstein initially responded when asked about the upcoming stories by the trade mag.
He later issued a statement saying: "The story sounds so good I want to buy the movie rights."
Weinstein is the co-founder and co-chairman of The Weinstein Company, which has produced films like Django Unchained, The King's Speech, Silver Linings Playbook, Carol, The Artist and The Imitation Game.
Variety reports that Weinstein is in the process of lawyering up ahead of the stories and trying to retain the services of PR expert Lanny Davis, a former special counsel to President Bill Clinton.
The Times story is believed to be authored by Jodi Kantor, who previous wrote about grim working conditions at Amazon, while the New Yorker piece will come from former MSNBC host Ronan Farrow.
Register for free to continue reading
Registration is a free and easy way to support our truly independent journalism
By registering, you will also enjoy limited access to Premium articles, exclusive newsletters, commenting, and virtual events with our leading journalists
Already have an account? sign in
Join our new commenting forum
Join thought-provoking conversations, follow other Independent readers and see their replies