Jay-Z overtakes P. Diddy as wealthiest hip-hop artist of 2018
Dr. Dre, Drake, and Eminem have also made the annual list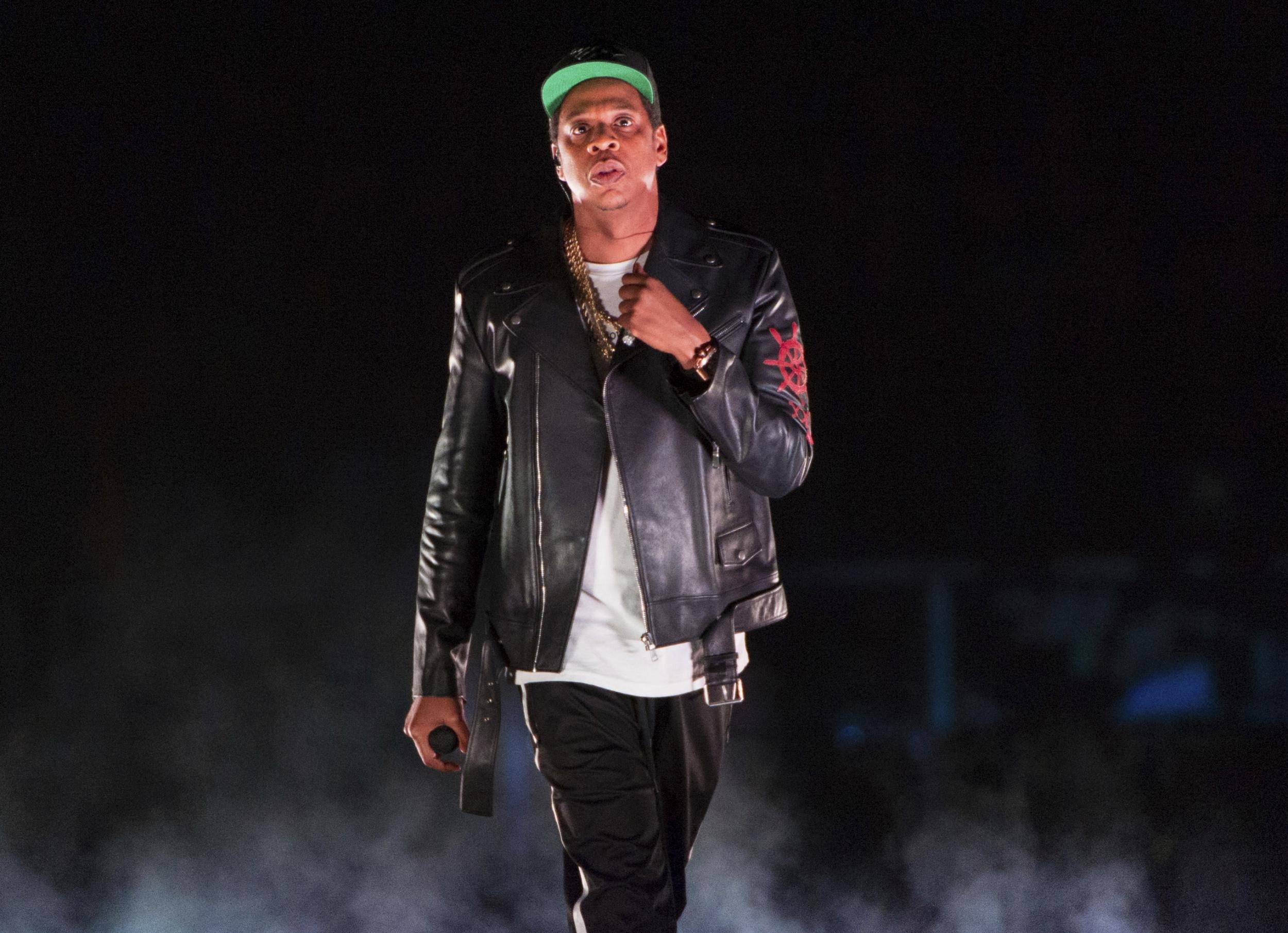 Forbes has revealed the wealthiest hip-hop acts of 2018.
Jay-Z has this year overtaken P. Diddy to top the list, upping his net worth from $810 million (£589 million) to $900 million (£654 million) over the past year; it's the first time he's placed as number one since Forbes started the list back in 2011.
The shift is largely attributed to his interests in Armand de Brignac champagne and D'Ussé cognac, on top of nine-figure ownership stakes in his Roc Nation empire and Tidal streaming service.
Diddy has now fallen to second, with Dr. Dre in third place; the three are also the richest American musicians of any genre. Diddy's fortune ranks at $825 million (£599 million), while Dre's fortune ranks at $770 million (£559 million), thanks partially to market trends boosting his nine-figure windfall from Apple's $3 million buyout of Beats in 2014.
He's set to receive Apple stock this summer worth well $100 million, which could be enough to catapult him ahead of Diddy and Jay-Z on next year's list.
Drake and Eminem are next on the list, tied at $100 million each, a substantial drop. Drake's wealth is boosted by his equity stake in Virginia Black whiskey and real estate in Canada and California, as his inclusion on the list finally achieves a lifelong dream.
"If I'm not on your list this year, I'd be gravely disappointed," he told Forbes back in 2013. "That's pretty much my objective every year … other than making good music."
Eminem has little in terms of outside business deals, but does remain the best-selling rapper of all time, boasting more album sales in the US during the 2000s than any other group or musician - his debut on the list is aided by new album Revival.
Follow Independent Culture on Facebook for all the latest on Film, TV, Music, and more.
Join our commenting forum
Join thought-provoking conversations, follow other Independent readers and see their replies