Hollywood fearing worst box office summer in a decade
Thanks to too many sequels, franchises, and streaming services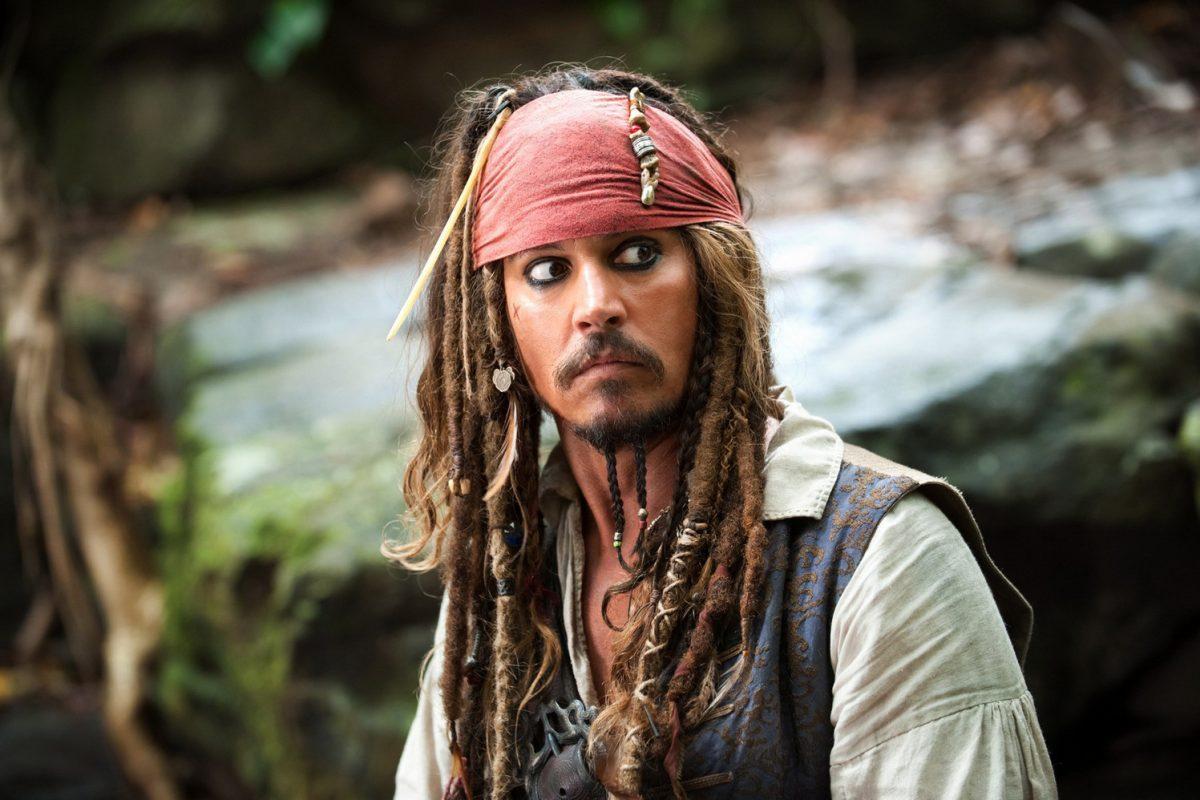 Guardians of the Galaxy Vol. 2 currently sits atop the worldwide box office, Disney and Marvel's sequel having already grossed over $500 million.
However, the latest box-office predictions state the first weekend of May through to early September takings will be down five to 10 percent on last year.
According to the Los Angeles Times, that's a total loss of $450 million as the overall Summer gross in the US is expected to fall from $4.45 billion to $4 billion, the worst in a decade.
While seemingly a relatively small percentage, for the entire cinema industry it could be quite disastrous. The publication states how many executives are worried there are just too many sequels and franchises overflowing the market.
"Some of the tent poles are just not as strong this year," 20th Century Fox head of domestic distribution Chris Aronson says. "Pirates of the Caribbean? It's the fifth one. Transformers? It's the fifth one."
Fox has just released their sixth instalment in the Alien franchise — Alien: Covenant — and are releasing the third in the rebooted Planet of the Apes series, War for the Planet of the Apes.
Films to get excited about in 2017
Show all 13
Whereas sequels were once guaranteed hits, thanks to more savvy cinema-goers — in part, thanks to social media — they have begun flopping. For instance, last year saw Star Trek: Beyond, X-Men: Apocalypse, Independence Day: Resurgence, and Alice in Wonderland all underperformed.
"Man, this is depressing," one insider told LA Times. "It is just entirely sequels and franchises, and something's got to give."
This summer's flagship non-sequel films include King Arthur: Legend of the Sword, Baywatch, Valerian and the City of a Thousand Planets and The Dark Tower — the former has received relatively negative reviews already while the other three have failed to excite major numbers.
Access unlimited streaming of movies and TV shows with Amazon Prime Video
Sign up now for a 30-day free trial
Sign up
Access unlimited streaming of movies and TV shows with Amazon Prime Video
Sign up now for a 30-day free trial
Sign up
The only original blockbuster to be gathering much word-of-mouth buzz is Christopher Nolan's Dunkirk, starring Tom Hardy, Harry Styles, and Kenneth Branagh.
Box-office analyst Jeff Bock also spoke about the rise in streaming quality TV shows, thanks to the likes of Netflix, Amazon Prime and Hulu in the US.
It's not all bad news though. Hopefully, with blockbusters not being so dominant, the likes of Edgar Wright's Baby Driver, the Charlize Theron-starring Atomic Blonde, and A24's It Comes at Night will make big sums this summer.
Join our commenting forum
Join thought-provoking conversations, follow other Independent readers and see their replies