The Independent's journalism is supported by our readers. When you purchase through links on our site, we may earn commission.
Indiana Jones 5 will be next Steven Spielberg film, West Side Story to follow
Doubts were cast over Indy's return following casting call for the director's first musical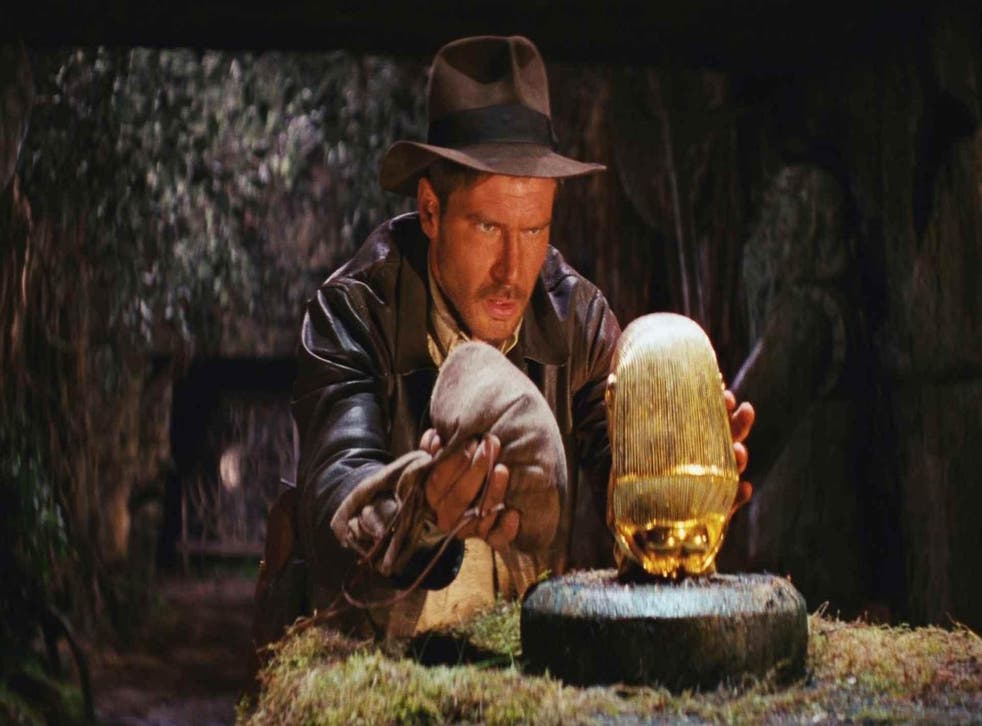 Steven Spielberg has confirmed his next project will be the fifth instalment of the Indiana Jones franchise.
The director, whose latest film The Post just earned a Best Picture nomination at the 2018 Oscars, will bring Harrison Ford's whip-cracking character back to cinema screens in 2020 with production scheduled to begin in 2019.
Despite the as-of-yet untitled Indiana Jones film's confirmation, doubts were cast over whether fans would be seeing it in the near future due to a casting call for Spielberg's planned remake of West Side Story.
According to The Hollywood Reporter, the filmmaker will shoot the musical following the release of Indiana Jones.
Indy's most recent adventure, Indiana Jones and the Kingdom of the Crystal Skull, was released in 2008 to middling reviews 19 years after the concluding part of the original trilogy.
George Lucas - who helped create the character - will executive produce while John Williams will, once again, be on composing duties.
Ready Player One - Trailer
There's currently no word on who will co-star alongside Ford, however screenwriter David Koepp assured fans that Shia LaBeouf will not be returning as Jones Jr, Mutt Williams.
Indiana Jones 5 will be released 10 July 2020. Spielberg's next film, Ready Player One, will be released 30 March 2018.
Follow Independent Culture on Facebook
Register for free to continue reading
Registration is a free and easy way to support our truly independent journalism
By registering, you will also enjoy limited access to Premium articles, exclusive newsletters, commenting, and virtual events with our leading journalists
Already have an account? sign in
Register for free to continue reading
Registration is a free and easy way to support our truly independent journalism
By registering, you will also enjoy limited access to Premium articles, exclusive newsletters, commenting, and virtual events with our leading journalists
Already have an account? sign in
Join our new commenting forum
Join thought-provoking conversations, follow other Independent readers and see their replies