Jada Pinkett Smith clarifies involvement with Church of Scientology
The Girls Trip star was responding to claims made by former member Leah Remini
Jacob Stolworthy
Wednesday 20 September 2017 12:50 Comments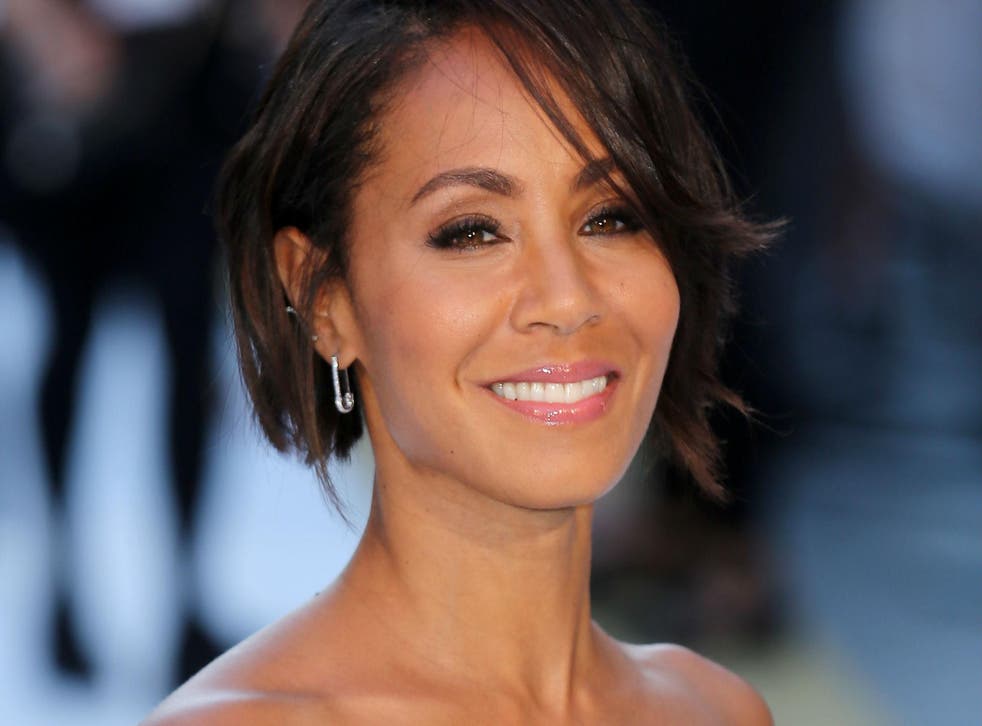 Jada Pinkett Smith has spoken out following claims she is a member of the Church of Scientology.
The actress was responding to accusations made by TV star Leah Remini (King of Queens) in a memoir she wrote after leaving the religion in 2013.
Pinkett Smith wrote a series of tweets on Tuesday (19 September) in response to Remini's statements clarifying her involvement with the secretive religion.
In the book, Remini claims that Pinkett Smith was invited by Tom Cruise - a well-known member - to play a game of "hide-and-seek with a bunch of grown-ups" in a secluded location. Remini recently added: "I know Jada's in. She's been in Scientology a long time."
"I have studied Dianetics, and appreciate the merits of Study Tech… but I am not a Scientologist," Pinkett Smith wrote in reference to the teaching method developed by Scientology founder L. Ron Hubbard.
The Girls Trip star, who is married to Will Smith went on to detail her experiences with other religions arguing that she practices "human kindness" instead of any specific religion.
She wrote: "I have prayed in mosques all over the world... but I am not a Muslim. I have chanted and meditated in some of the most magnificent temples on earth… but I am not a Buddhist.
"I practice human kindness, and I believe that we each have the right to determine what we are and what we are not."
Register for free to continue reading
Registration is a free and easy way to support our truly independent journalism
By registering, you will also enjoy limited access to Premium articles, exclusive newsletters, commenting, and virtual events with our leading journalists
Already have an account? sign in
Join our new commenting forum
Join thought-provoking conversations, follow other Independent readers and see their replies