James Bond: Daniel Craig swapping a Martini for Vesper has lead to an increase in gin sales
'Three measures of Gordon's, one of vodka, half a measure of Kina Lillet. Shake it very well until it's ice-cold, then add a large thin slice of lemon peel. Got it?'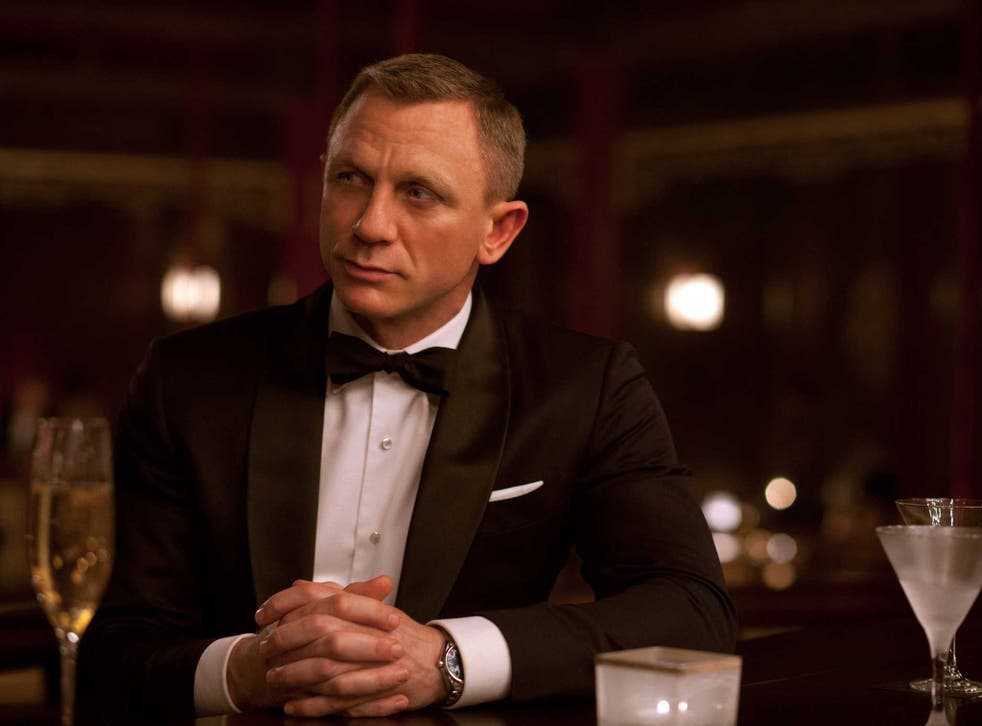 The lasting impact of James Bond on British culture is quite phenomenal - how many people grew up thinking the pinnacle of cool was owning an Aston Martin, wearing a suave black DJ and asking for your Martini's shaken, not stirred?
When Daniel Craig took on the illustrious role of 007 for Casino Royal in 2006, however, the drink changed. No longer was vodka martini the drink of choice but a Vesper - a drink invented by Bond in the original 1953 novel.
"A dry martin.. Just a moment. Three measures of Gordon's, one of vodka, half a measure of Kina Lillet. Shake it very well until it's ice-cold, then add a large thin slice of lemon peel. Got it?"
As Bond's gin consumption went up, so did Britain's. According to a report by The Grocer, ever since the film was shown sales of the liquor have gone up, with an extra £24.1m extra being spent by Brits in the last year alone.
In an interview with BigHospitality, Nicholas Cook, director general of The Gin Guild, said that in recent years consumers had become "much more aware" of the varieties of gin available and are "seeking out unique flavour profiles."
The government has also played a vital role in developing our taste for gin, having cut duty on the drink by two per cent.
Unfortunately for fans wanting to keep with the original recipe, Kina Lillet is no longer available to purchase, and so Cocchi Americano is often used.
Also notable is that alcohol content in vodka and gin was much higher back in the day, and so you should use 50% vodka and 47% gin to get that original taste.
If you are going to be making cocktails like bond drink carefully and be drink aware. For the facts, go to drinkaware.co.uk.
Join our new commenting forum
Join thought-provoking conversations, follow other Independent readers and see their replies