James Franco Instagram sex texts were probably a promo stunt for Palo Alto film – trailer
Franco-written movie sees him have an affair with a teenager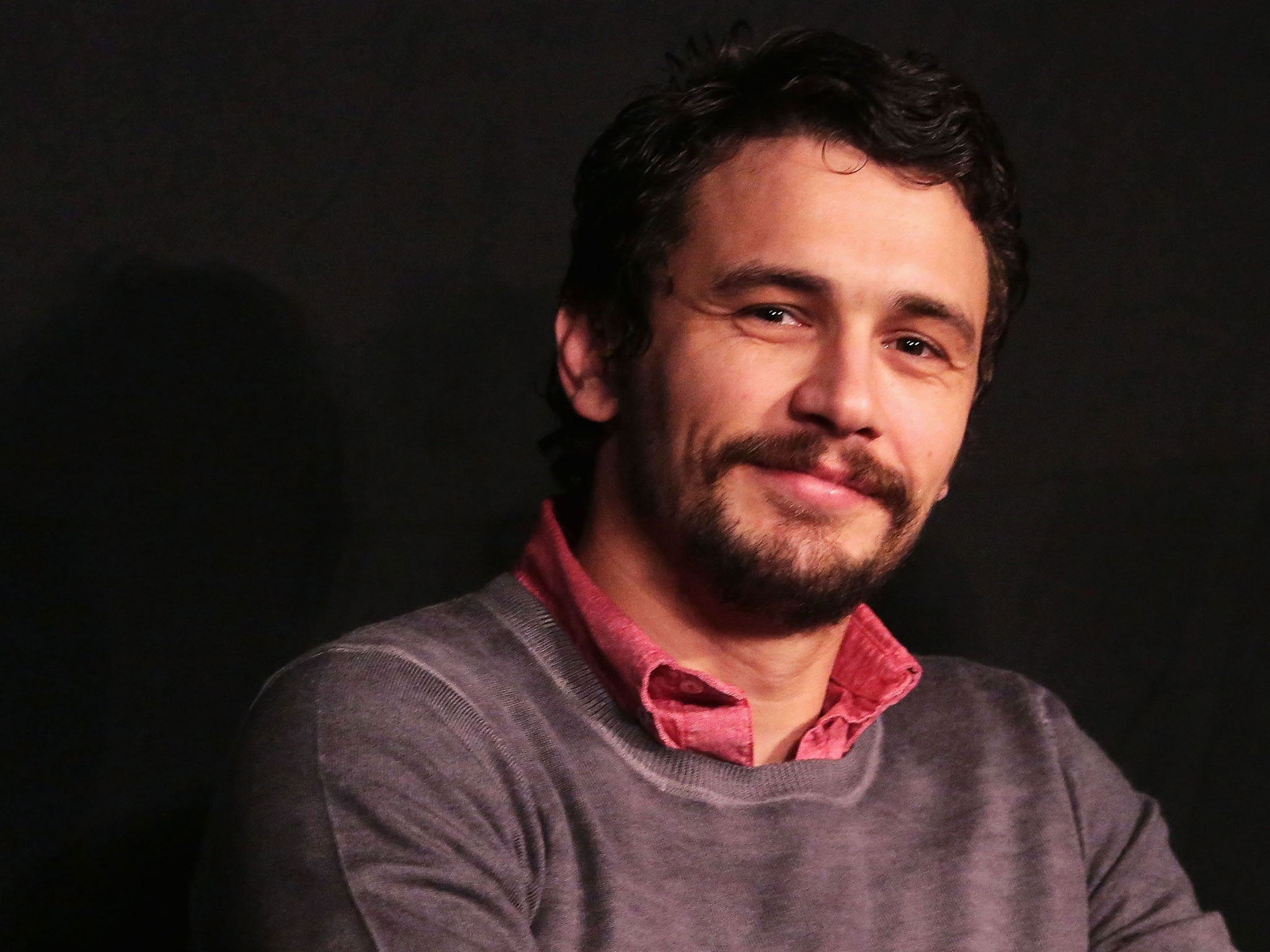 The first trailer for James Franco's Palo Alto has dropped, the film which is either the reason for, or a handy exonerating alibi for, this week's 'Instagram teen sex scandal'.
Emma Roberts plays a young student who enters into an affair with her soccer coach (Franco) in the movie, which is based on the actor's 2010 short story collection.
The trailer comes just a day after Franco became embroiled in a scandal over leaked Instagram messages that allegedly saw him arranging to have sex with 17-year-old Lucy Clode, asking her questions like: "Can I see you? You're single? What's the hotel? Should I rent a room?"
The incident has all the hallmarks of a publicity stunt, given he tweeted "I hope parents keep their teens away from me. Thank you," straight after the messages 'leaked', rather than issuing a statement through a spokesperson.
It is also hard to believe that Franco would be stupid enough to send the girl two selfies confirming his identity, as he did, especially after she had all but shot down his apparent sexual advances by the time he sent them.
Palo Alto was directed by Gia Coppola and opens in US cinemas on 9 May, with a UK release date yet to be set.
Val Kilmer, Nat Wolff and Christian Madsen co-star in the film, which will be the centrepiece at this year's San Francisco International Film Festival.
Join our commenting forum
Join thought-provoking conversations, follow other Independent readers and see their replies