Jamie T seriously claims he was asked to audition for the Beast in Beauty and the Beast
'Tale As Old As Time' would have gone down so differently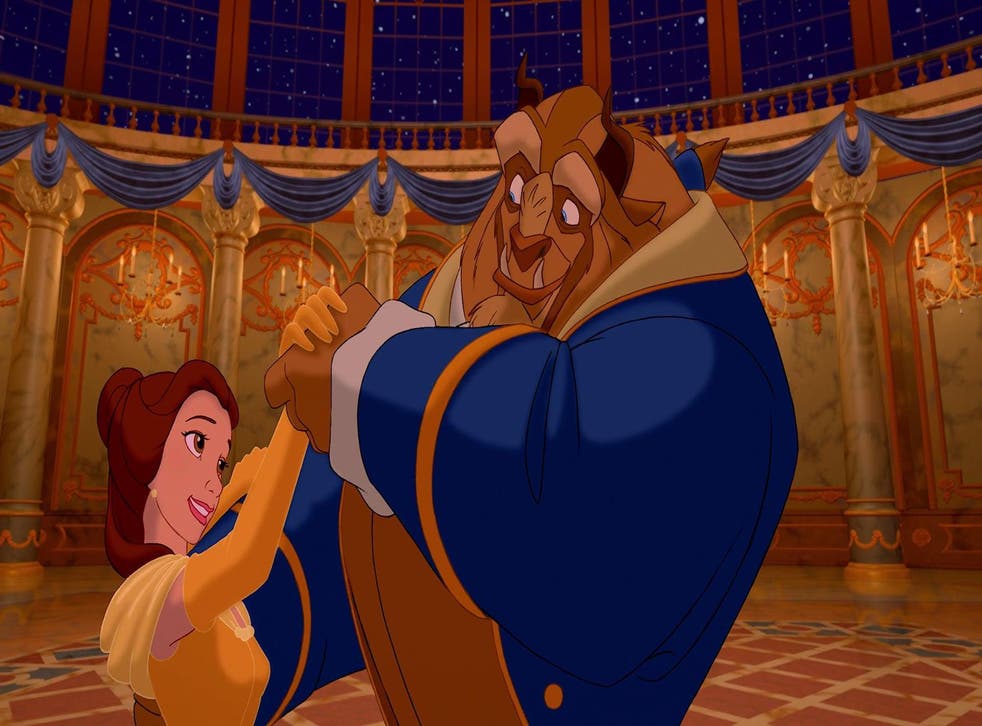 I think even if I had 1,000 guesses and the fate of humanity rested on it, I would never land on Jamie T as a person who nearly starred opposite Emma Watson in Beauty and the Beast.
An incredibly different choice to Downton Abbey's Dan Stevens, who ultimately landed the role, Jamie revealed his Hollywood acting sojourn that never was in an interview with Q this week.
"I've been asked to do musicals," he said, "and I got asked last year to audition for Beauty And The Beat. They said Emma Watson's playing the Beauty and we want you to audition for the Beast."
"I was like, 'Come on, y'know... then I called back and asked, 'How much?'"
Imagine. Belle kisses the Beast as the last rose petal falls, his monstrous visage metamorphosing into Jamie f*cking T. The pair then launch into an up-tempo version of 'Tale as Old as Time', complete with stabs of guitar and a rapped verse from Jamie.
The musician would have joined Ian McKellen, Ewan McGregor, Emma Thompson, Josh Gad, Stanley Tucci, Kevin Kline, Gugu Mbatha-Raw, Audra McDonald and Luke Evans on the cast of the Disney film, which opens in cinemas on 17 March, 2017.
Instead, he released his fourth album Trick this month, which debuted at No. 3 in the charts.
Join our new commenting forum
Join thought-provoking conversations, follow other Independent readers and see their replies