Jason Bourne: Commuters travelling to Woolwich 'turned up in Athens' and it's Matt Damon's fault
'Totally confused in Woolwich station today'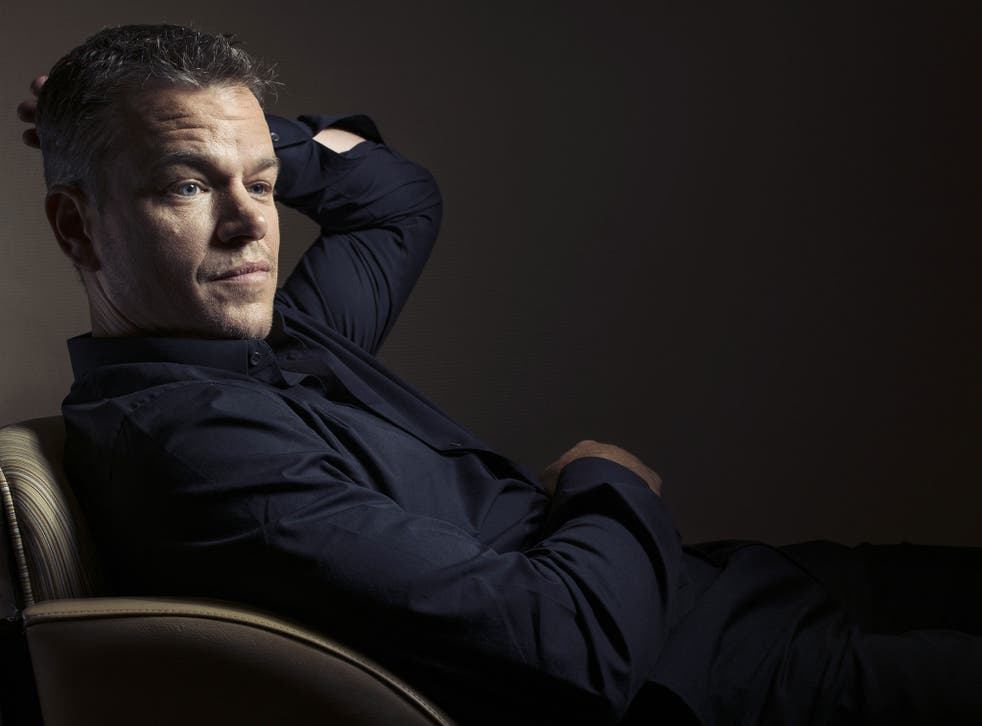 When commuters got off at Woolwich earlier this week, they were in for quite a shock. Instead of arriving in the London, the confused passengers were led to believe they were 1,500 miles away, in Athens.
Instead of the normal underground map, the Athens' metro system was displayed. The signs were no longer in English but primarily in Greek. Some people were "totally confused".
So, why was everything changed? Because of Matt Damon, that's why.
Well, not just because of Damon. The Martian star was filming the next instalment in the Bourne series, titled Jason Bourne, due for release this summer.
Damon made a surprise appearance at the Empire Awards earlier in the week, revealing he has been busy filming the new Bourne film in the UK.
During this year's Super Bowl, Universal premiered a first look at the upcoming film, revealing a 30-second clip that saw Bourne back in action.
Jason Bourne has a release date of 29 July.
Register for free to continue reading
Registration is a free and easy way to support our truly independent journalism
By registering, you will also enjoy limited access to Premium articles, exclusive newsletters, commenting, and virtual events with our leading journalists
Already have an account? sign in
Register for free to continue reading
Registration is a free and easy way to support our truly independent journalism
By registering, you will also enjoy limited access to Premium articles, exclusive newsletters, commenting, and virtual events with our leading journalists
Already have an account? sign in
Join our new commenting forum
Join thought-provoking conversations, follow other Independent readers and see their replies