John Avilsden dead: Oscar-winning director of Rocky and The Karate Kid dies aged 81
Sylvester Stallone has led tributes to the late filmmaker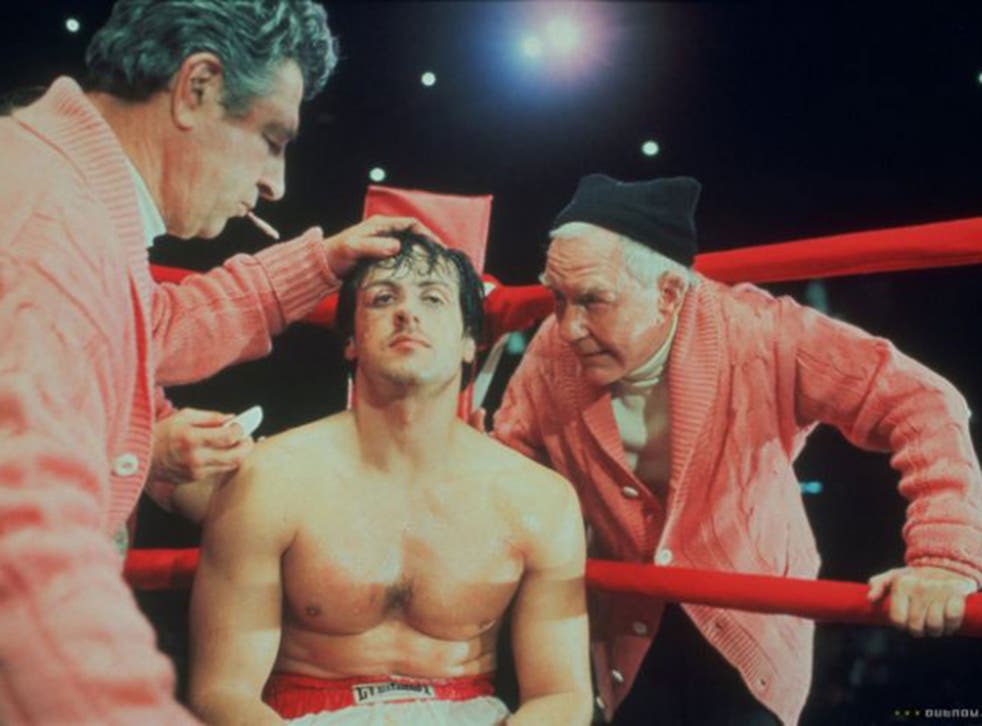 John G. Avildsen, Oscar-winning director of Rocky and The Karate Kid, John G. Avildsen, has died aged 81.
Avildsen's son Anthony told US media that the filmmaker had died of pancreatic cancer at Cedars-Sinai Medical Center in Los Angeles.
Rocky, one of Avildsen's most successful films, starred Slyvester Stallone as boxer Rocky Balboa and became one of the highest-grossing films of 1976, also winning two Oscars: for Best Picture and Best Director.
Stallone, who wrote the film, led the tributes to Avildsen, writing on Instagram: "R. I. P. I'm sure you will soon be directing Hits in Heaven- Thank you , Sly."
In a separate statement to the Hollywood Reporter he added: "I owe just about everything to John Avildsen. His directing, his passion, his toughness and his heart — a great heart — is what made Rocky the film it became. He changed my life and I will be forever indebted to him. Nobody could have done it better than my friend John Avildsen. I will miss him."
MGM chairman and CEO Gary Barber said: "We mourn the loss of John G. Avildsen, one of America's treasured filmmakers. Everyone remembers the first time when they saw Rocky. For over 40 years, the enduring classic underdog story about an every man overcoming all odds defined generations of moviegoers. He will always be remembered by his MGM family."
Avildsen also directed The Karate Kid, released in 1984, as well as The Karate Kid Part II in 1986 and The Karate Kid Part III in 1989.
Jack Lemmon won his only Best Actor Oscar under Avildsen's guidance, for his role in 1973 film Save the Tiger, about a businessman having a midlife crisis.
Karate Kid star Ralph Macchio released a statement which said: "His earlier films, Rocky and Save The Tiger, helped influence my adolescence. His guidance in the creation of Daniel LaRusso and direction in The Karate Kid became an influence that changed my life.
"There are countless examples where his guiding hand created much of the magic we were able to achieve on screen. My thoughts are with his family and close friends. He will be missed."
​Paris Barclay, president of the Directors Guild of America, said in a statement: "Throughout the decades, his rousing portrayals of victory, courage and emotion captured the hearts of generations of Americans."
Register for free to continue reading
Registration is a free and easy way to support our truly independent journalism
By registering, you will also enjoy limited access to Premium articles, exclusive newsletters, commenting, and virtual events with our leading journalists
Already have an account? sign in
Register for free to continue reading
Registration is a free and easy way to support our truly independent journalism
By registering, you will also enjoy limited access to Premium articles, exclusive newsletters, commenting, and virtual events with our leading journalists
Already have an account? sign in
Join our new commenting forum
Join thought-provoking conversations, follow other Independent readers and see their replies