John Leguizamo says his To Wong Foo character should be played by a trans latina actor if the film were made now
'Anybody can play anything, but the playing field is not fair that way'
Louis Chilton
Tuesday 08 September 2020 13:02 Comments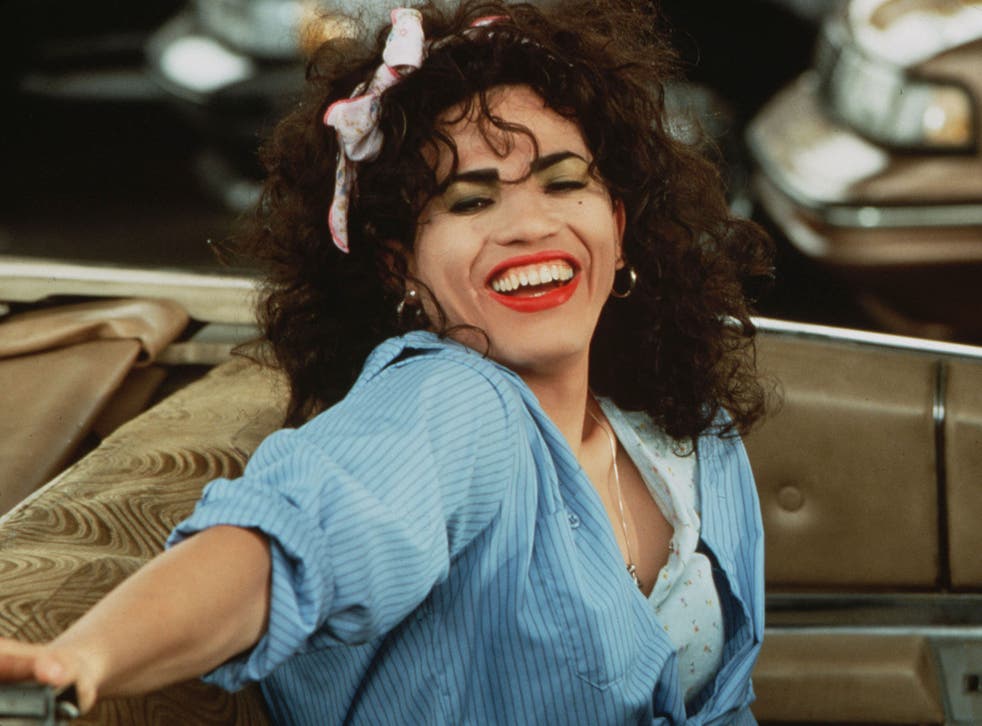 John Leguizamo has stated that he believes his role in the 1995 comedy To Wong Foo, Thanks for Everything! Julie Newmar should have gone to a transgender actor.
In the film, Leguizamo plays drag artist Chi-Chi Rodriguez. While Chi-Chi is never explicitly identified as trans, many fans have interpreted the character as such.
Ahead of the film's 25th anniversary, Leguizamo told NBC News: "We have to make amends. Anybody can play anything, but the playing field is not fair that way. 
"Not everybody is allowed to play everything, so until we get to that place, it is important for trans actors to get a chance to act."
The comments come amid a wider conversation over who should portray LGBT+ roles.
Earlier this year, cisgender actor Halle Berry revealed she would be appearing as a trans man in an undisclosed forthcoming film, misgendering the character during the announcement.
After this prompted a backlash, Berry then announced she would be stepping down from the project. 
In 2018, Scarlett Johansson also stepped down from a planned trans role in a project called Rub & Tug after criticism from many in the LGBT+ community.
Leguizamo also stated that a modern To Wong Foo would also have to take into account the character's racial heritage.
"Latin people should be playing Latin people — no more brown face," he said. "Enough of that, and the same thing in the LGBTQ community, same thing. There are actors out there who are out that should be playing those roles."
Nonetheless, he reflected fondly on the film's legacy.
"It was a powerful thing. I get lots of fan mail from LGBTQ teens telling me how my character helped them come out to their parents," Leguizamo said.
"They didn't feel like they were seen, so that was a beautiful gift from the movie."
Register for free to continue reading
Registration is a free and easy way to support our truly independent journalism
By registering, you will also enjoy limited access to Premium articles, exclusive newsletters, commenting, and virtual events with our leading journalists
Already have an account? sign in
Join our new commenting forum
Join thought-provoking conversations, follow other Independent readers and see their replies