Joseph Gordon-Levitt confirmed to play Edward Snowden in Oliver Stone film
Filming to commence in Munich in January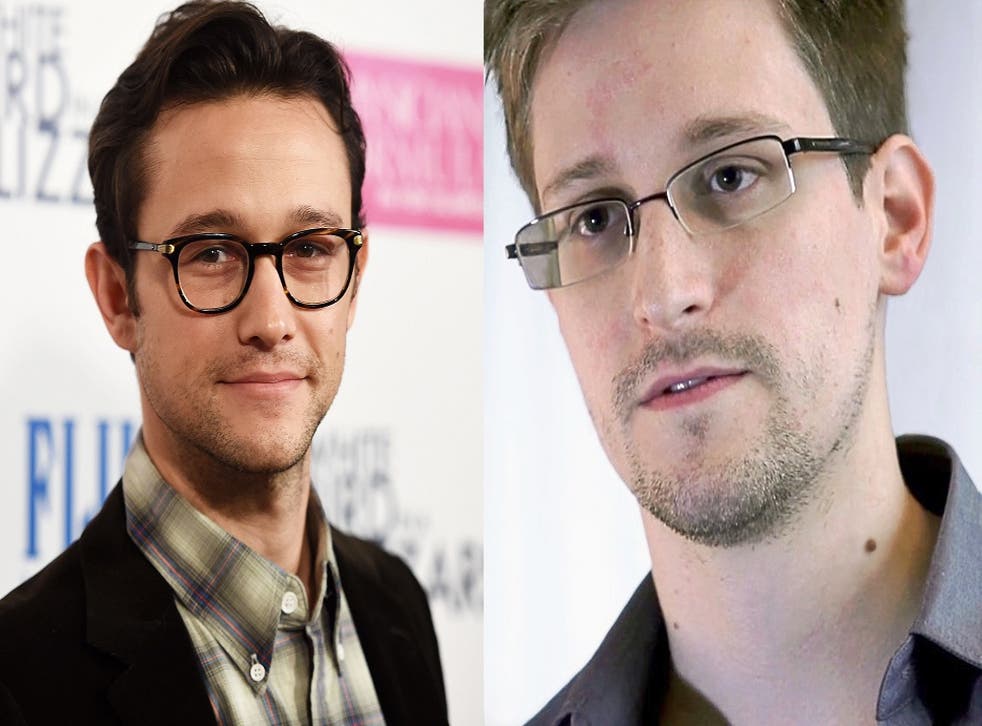 Joseph Gordon-Levitt is to portray NSA whistleblower Edward Norton in a biopic from Oliver Stone, the film's producers have confirmed.
Reuters broke the news following weeks of speculation over Gordon-Levitt's involvement, with production for the still untitled film set to begin in Munich in January.
Producer Moritz Borman said that he and director Stone had chosen to work with independent studio Open Road on the project because "this film needs an independent in the true sense, where political pressures will not come into play."
The film is expected to focus on the global impact of Snowden's leaking of thousands of classified intelligence documents, along with the subsequent nomadic months he has spent trying to find asylum outside of the United States.
Stone, best known for Oscar-winning films Platoon and Born on the Fourth of July, has penned the screenplay based on two Snowden books - The Snowden Files: The Inside Story of the World's Most Wanted Man" by Luke Harding and "Time of the Octopus" by Anatoly Kucherena.
This will be a different sort of role for Gordon-Levitt, who has previously starred in thrillers like The Dark Knight Rises and Inception and romcoms like 500 Days of Summer.
Join our new commenting forum
Join thought-provoking conversations, follow other Independent readers and see their replies