Joss Whedon's leaked Wonder Woman script labelled 'sexist' by DC fans
'The first pronoun is 'she', but it's about a plane'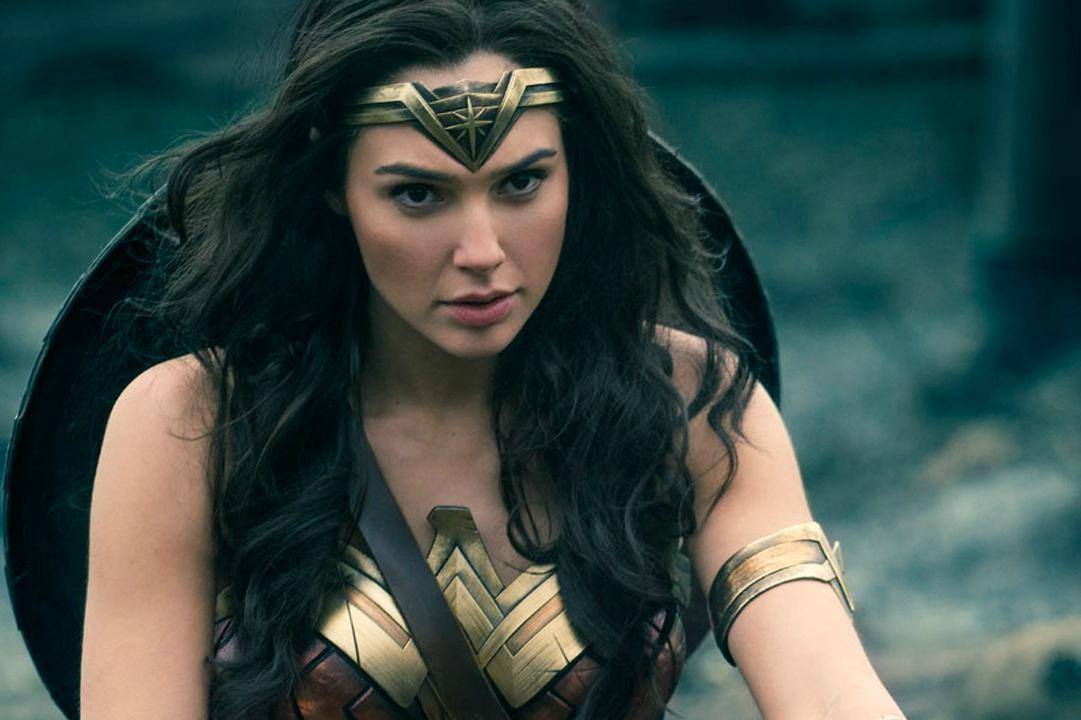 Earlier this month, the script for Joss Whedon's Wonder Woman leaked online, dozens of DC fans eagerly reading the fabled words.
Whedon first boarded Wonder Woman back in 2005, spending years writing the script and gearing up to direct the picture.
Production, though, never progressed, and the script — which was said to see Diana Price defeat enemies in a modern day setting — was shelved.
Fans, of course, believed the Buffy The Vampire Slayer creator's script would likely be great — after all, he co-wrote Toy Story, Firefly, and The Avengers — hoping the project would once again be picked up by Warner Bros.
Over eleven years later, and Patty Jenkins' Wonder Woman has reached cinemas, at the same time as Whedon's script has leaked.
Films to get excited about in 2017
Show all 13
Many readers have labelled the leaked script 'sexist', particularly with the film's initial focus being on male character Steve Trevor. See Tweets and snippets of the script below.
Whedon is currently working on Justice League — itself having extensive reshoots seemingly giving Gal Gadot's version of the character more screen time — with Batgirl also in the works.
Due to the nature of the leaked script, some fans are now calling on Warner Bros. to remove Whedon from the post.
Whether the studio removes Whedon remains to be seen, but that initial script is almost a decade old and may have been heavily edited by the studio, especially considering how studios disregarded female-focussed superhero flick at the time. Whedon has yet to comment on the leak.
Join our commenting forum
Join thought-provoking conversations, follow other Independent readers and see their replies