Justice League on track to lose Warner Bros. 'between $50 and $100 million'
The superhero blockbuster has so far underperformed at the box office
Justice League - 'Thunder' Trailer
Justice League's opening weekend at the box office should have called for a celebration.
Considering Batman v Superman, Suicide Squad and Wonder Woman all opened to over $100 million (the former taking $160 million), you would expect the Avengers-style blockbuster to make at least that much.
However, despite being a gigantic superhero event — Batman, Superman, Wonder Woman, Cyborg, Aquaman, and the Flash finally teaming up to defeat evil — cinema-goers just weren't as excited as Warner Bros. predicted.
Tracking for a $110 to $120 million opening weekend, Justice League took $96 million at the US box office, making just over $280 million worldwide. Unfortunately, despite still being a huge number, the studio is reportedly on track to lose $50 to $100 million once the movie has played out of cinemas.
27 films to look out for in the first half of 2018

Show all 27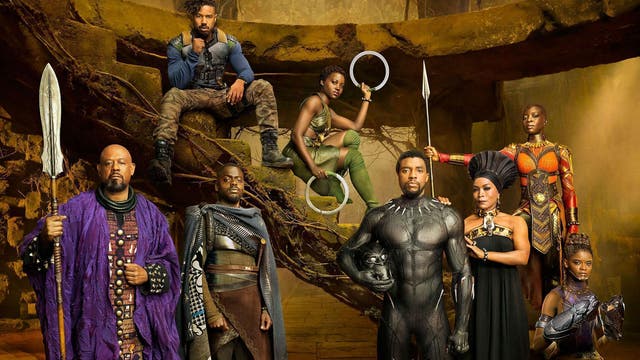 Forbes predicts that Justice League will end up grossing $235 million domestically, plus an additional $400 million internationally, leading to a total of $635 million. That number would make the movie the lowest grossing DCEU film to date, beneath Man of Steel.
However, that final estimate puts the number just above the production cost ($300 million) and marketing cost ($150 million) put together ($550 million).
So, how does that lead to a $50 to $100 million loss? Those numbers don't include many internal expenses, home marketing, paying off talent, Warner Bros. overheads, and many other factors, all leading to an estimated loss for the studio.
The publication also lists the last 20 superhero movies side-by-side and their gross profits, reading Justice League will be only one to lose a studio significant sums. At 19 comes Man of Steel, which made Warner Bros. $42.7 million.
At the other end of the spectrum comes Deadpool, which made Fox a profit of $360 million — the film's budget was just $58 million. Wonder Woman also scores highly, with a profit of $305 million.
Join our new commenting forum
Join thought-provoking conversations, follow other Independent readers and see their replies