Kal Penn thanks fans for raising over $800,000 for Syrian refugees
'I'm so speechless. Thank you for continuing to share our stories on social media'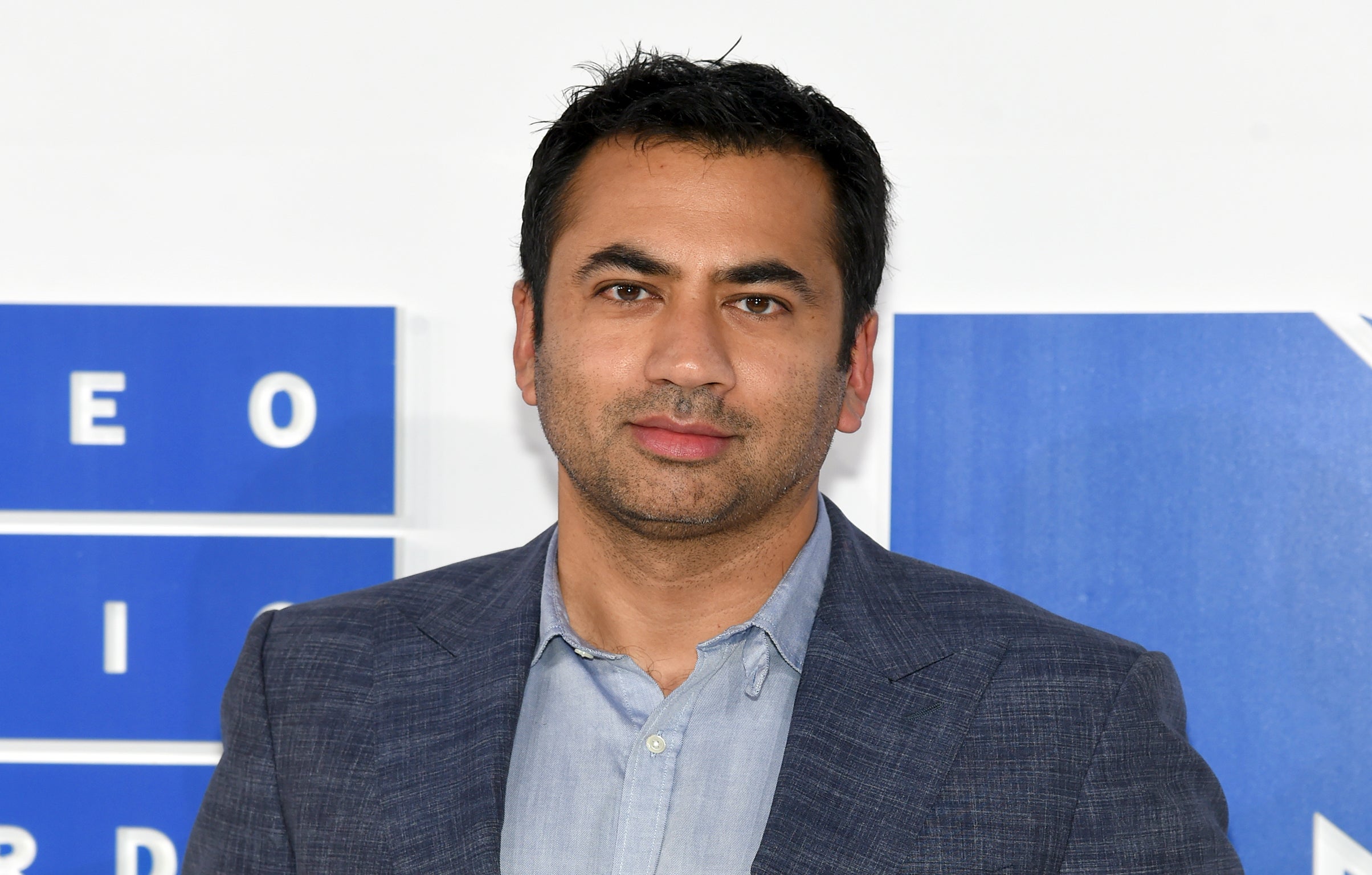 Kal Penn has thanked fans for raising over $800,000 for Syrian refugees, after beginning a fundraising page late last month.
The Harold and Kumar actor - who was later appointed as a public engagement advisor to Barack Obama - started the campaign after Tweeting a picture of an abrasive comment from Instagram.
Penn, who was born to Indian parents in New Jersey, shared the image with the fundraising page link on the social media site, along with the message: "Donating to Syrian refugees in the name of the dude who said I don't belong in America.
"We are better than the hateful people who tell us we don't belong in our own country, that American can't be a beacon of freedom and hope for refugees from around the world," he wrote on the page. We will turn their bigotry, along with the President's, into love."
Fans began donating money in their own name, but also on behalf of Steven Bannon, Melania Trump, Kellyanne Conway and - of course - Donald Trump.
In his fourth update on the fundraising page, Penn thanked fans for all their donations, writing: "I just want to keep it short and let you know that so far, you have raised a total of $813,533 and counting for Syrian Refugees through Internation Rescue Committee ('in the name of the dude who said I don't belong in America', haha)!
The controversial orders Donald Trump has already issued
Show all 9
"I'm so speechless. Thank you for continuing to share our stories on social media for folks who would like to contribute. More than 20,443 of us have joined together to donate.
"To borrow a phrase from a friend, this is obviously about so much more than any one of us. Thank you, and keep it up! Wonder how high we can get this number!"
Penn has posted more information about how to help refugees here.
Join our commenting forum
Join thought-provoking conversations, follow other Independent readers and see their replies