Kate Dickie worries she'll be typecast for breastfeeding animals after surreal The Witch scene
Breastfeeding a raven in The Witch is the most bizarre thing Dickie has had to do in the name of acting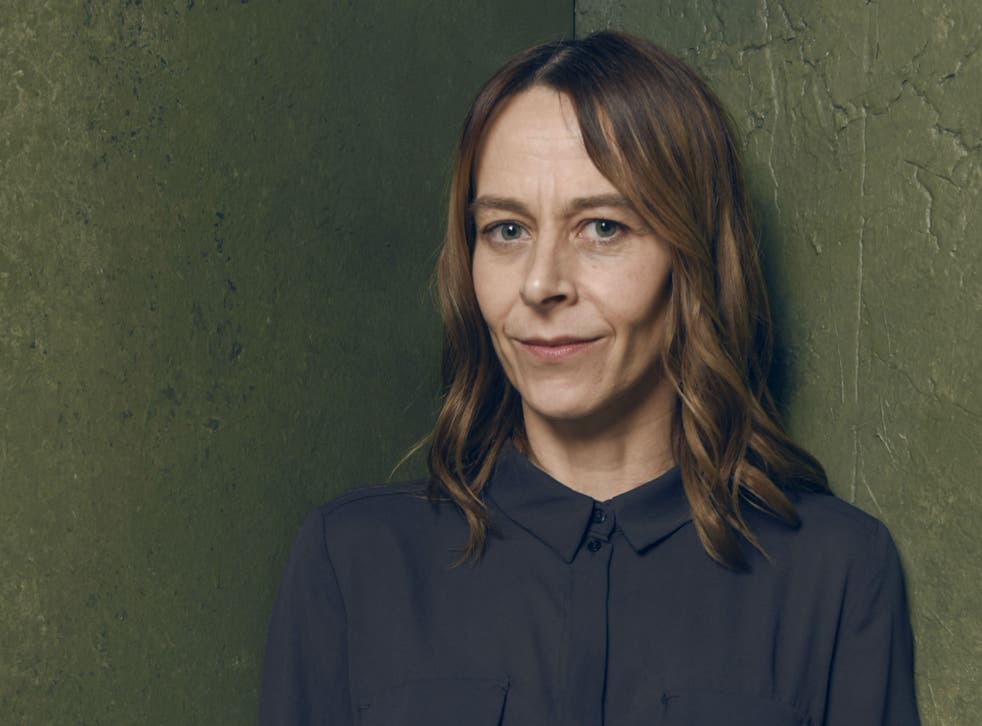 Kate Dickie might have made a name for herself playing wild, unconventional characters, but after breastfeeding a raven in new horror The Witch, she's beginning to worry about the possible career consequences.
The Scottish actress has favoured a meaty role ever since her film debut as a stalker hellbent on revenge in Red Road. She played a parent who had killed her children in theatre play Aalst, a magical woman from a mystic Celtic race in Outcast and guest-starred as the isolated, unstable Lysa Arryn in Game of Thrones, who still breastfeeds her 10-year-old son. Dickie's latest part, in drama Couple in a Hole, is as one half of a bereaved couple who end up living like savages in the French Pyrenees.
Dickie has always been most intrigued by "characters you might not like but don't know why" and now finds she rarely gets offered "light roles". Known as a character actress, she has never been cast on her looks, which helps in a film industry "so youth-orientated that if you're not really beautiful it can be hard".

But despite choosing gritty, dirty roles that make her "look like s**t", Dickie is not willing to be a director's first choice for other bizarre breastfeeding scenes. "Breastfeeding a raven is the weirdest thing I've had to do," she told the Guardian. "I'm actually hoping people don't go, 'Who could we get to breastfeed a giraffe? Oh, Kate Dickie! and 'Who can we get to breastfeed a snake? Kate Dickie!"
Given her willingness to dive into such unusual performances, something tells us that, were she asked, she'd probably say yes.
Register for free to continue reading
Registration is a free and easy way to support our truly independent journalism
By registering, you will also enjoy limited access to Premium articles, exclusive newsletters, commenting, and virtual events with our leading journalists
Already have an account? sign in
Register for free to continue reading
Registration is a free and easy way to support our truly independent journalism
By registering, you will also enjoy limited access to Premium articles, exclusive newsletters, commenting, and virtual events with our leading journalists
Already have an account? sign in
Join our new commenting forum
Join thought-provoking conversations, follow other Independent readers and see their replies