Ken Loach explains why Brexit will prove troublesome for British filmmakers
The director says that stopping freedom of movement will stop investors coming to the UK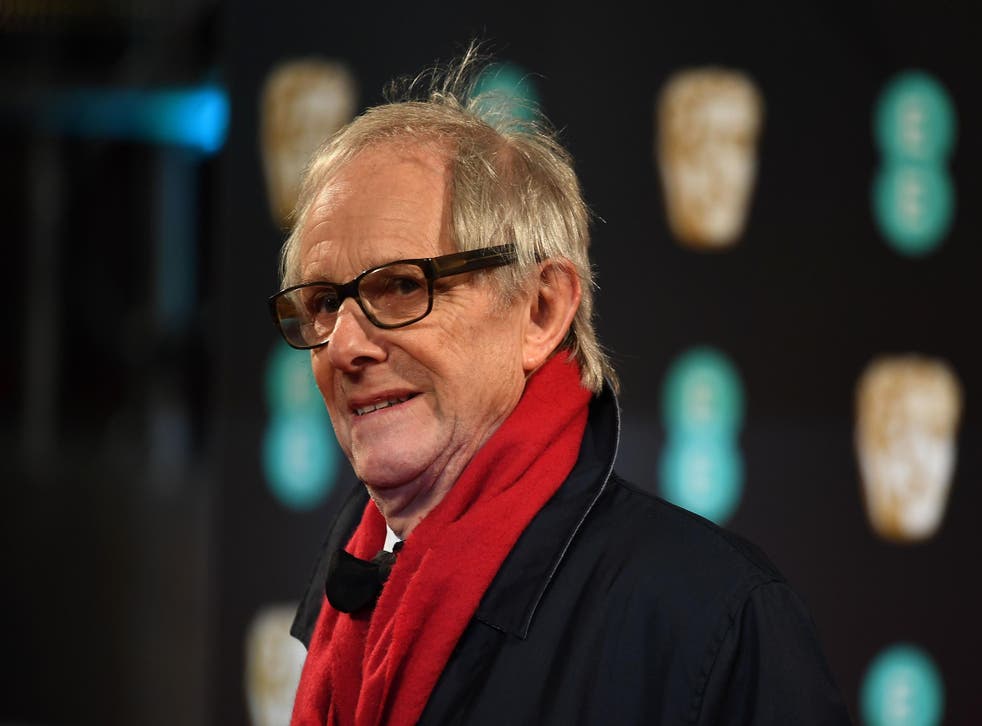 British director Ken Loach — who last year released I, Daniel Blake — has spoken about the devastating effects Brexit could have on UK film industry.
Talking to The Hollywood Reporter, the filmmaker explained how withdrawing from the European Union and stopping freedom of movement would cost co-productions.
"There will be some form of leaving the EU," Loach said. "Our co-production deals depend on workers from other countries coming to [the U.K.] to work on our films.
"If it is made very bureaucratic and difficult, if we leave EU, that will make it more difficult and there is a danger that could happen."
Many British films are co-productions, including I, Daniel Blake which received investment from France, Germany, and Belgium.
"If free movement stops and it becomes a big bureaucratic process for people to work in Britain, then that is going to inhibit [co-productions] because it is cumbersome," he said.
Brexit Concerns

Show all 26
As a result, Loach predicts "a lot of producers and distributors" will "just not bother" making co-productions.
Others have also warned about Brexit possibly being disastrous for the British film industry, Pascal Borno of Conquistador Entertainment saying earlier this year: "Since Brexit, the pound has plummeted and [British] buyers are pulling back on pre-buys because they are afraid if the pound keeps dropping, it will get down to par [with the dollar], which, if you do the math, is half of what it was two years ago."
UK films are currently classified as European productions, which makes distribution in other European countries easier. For instance, being a European film helps bypass France's international movie quota. Post-Brexit, we will likely lose this luxury.
Access unlimited streaming of movies and TV shows with Amazon Prime Video Sign up now for a 30-day free trial
Sign up
There's also the EU's Creative Europe programme that offers subsidies and incentives to European based distributors to take European-based films, helping smaller studios get their films released.
As Mike Goodridge of Protagonist Pictures said, European buyers will simply "switch to French, German or Belgian movies… British films are good, but they aren't that good."
Join our new commenting forum
Join thought-provoking conversations, follow other Independent readers and see their replies