Kevin Spacey Foundation to immediately shut down amid sexual assault allegations
The organisation has been around for 10 years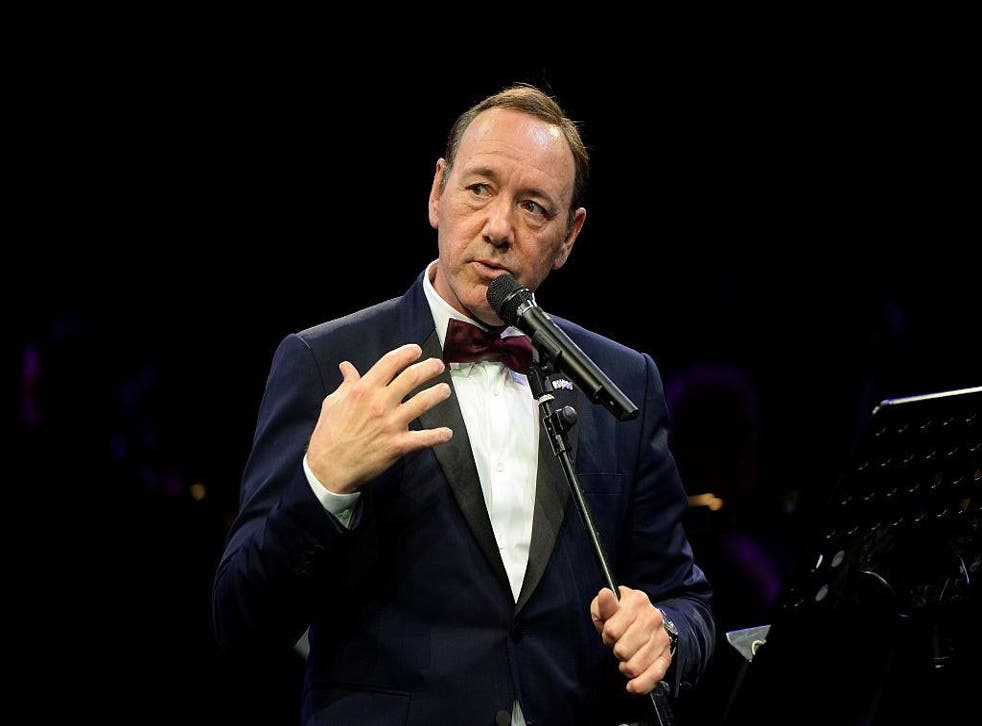 The Kevin Spacey Foundation which was created to encourage young people to get involved with the arts will shut down in the UK on Wednesday, according to the organisation's trustees.
Since sexual harassment and assault allegations against Spacey came out last fall, the foundation has minimised its online presence and curbed its social media presence.
The Kevin Spacey Foundation website now is a holding page with an announcement of the organisation's shuttering.
A statement from the organisation's trustees said, "The trustees have reached the conclusion that the work of the Kevin Spacey Foundation UK is no longer viable and as such the foundation will be closing on the 28 February 2018."
It continued, "The trustees would like to thank all their partners, artists and organisations for the great work that has been done in association with the foundation. The trustees hope that the objects of the charity will be taken forward by other organisations."
The charity has been spearheaded by Steven Jackson-Winter, a drama teacher and longtime employee of Spacey, but he reportedly left the Kevin Spacey Foundation in November.
The Kevin Spacey Foundation was officially created in 2008 while the House of Cards actor was the artistic director of The Old Vic theatre in London - a position he held from 2004 to 2015.
Officially registered as a charity in the UK and the US, The Kevin Spacey Foundation offered scholarships, awards, mentorships and educational programmes for young people interested in film, dance and theatre.
As of 2015, the US branch of the charity had $1m in assets, though the amount is unclear now.
Spacey was accused of sexual assaulting actor Anthony Rapp when he was 14 and Spacey was 26 in October 2017.
Access unlimited streaming of movies and TV shows with Amazon Prime Video Sign up now for a 30-day free trial
Sign up
He responded to the allegations on Twitter saying, "I want to deal with this honestly and openly and that starts with examining my own behaviour."
He said he had a lot of "respect and admiration for Anthony Rapp as an actor" and was "beyond horrified to hear his story."
Spacey said that he didn't remember what happened because it was 30 years ago, "but if I did behave then as he describes, I owe him the sincerest apology for what would have been deeply inappropriate drunken behaviour."
The actor then used his note to say that he chooses to "live as a gay man."
Last November Spacey was removed from the foundation's board of directors.
Spacey was also fired from his Netflix show House of Cards and Ridley Scott's All the Money in the World.
There have been several sexual assault investigations against Spacey opened by Scotland Yard in London.
Join our new commenting forum
Join thought-provoking conversations, follow other Independent readers and see their replies