Kevin Spacey 'seeking treatment' in wake of sexual assault allegations
The actor faces four allegations of sexual assault dating back to 1986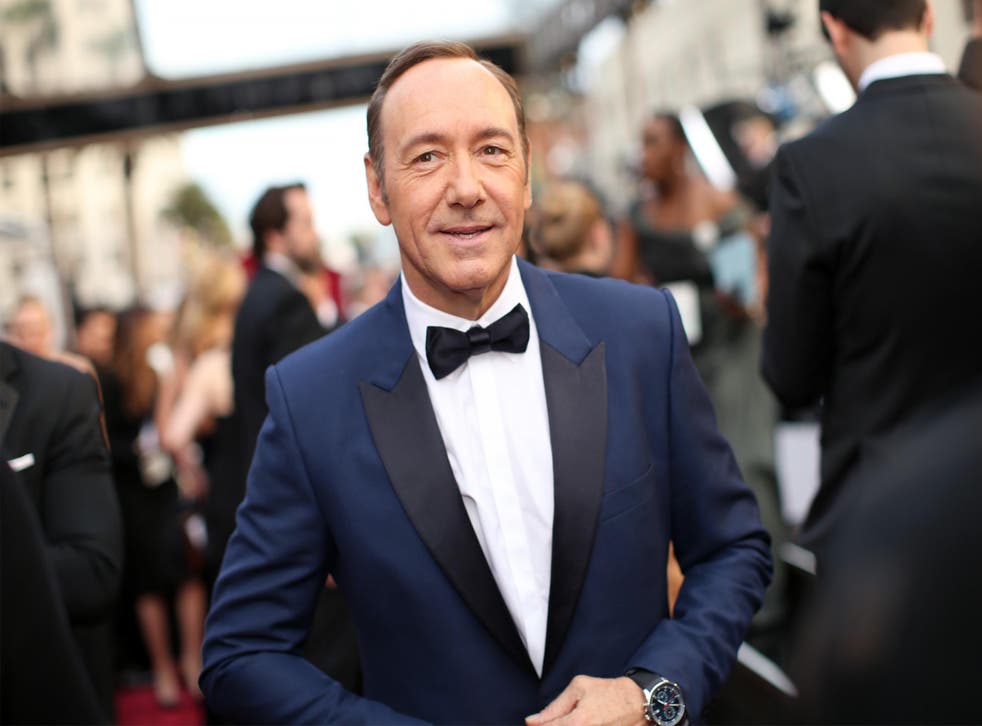 Kevin Spacey has revealed he is to "seek evaluation and treatment" in light of the sexual abuse allegations he faces.
The two-time Oscar winner released a statement through his PR reps who stated: "Kevin Spacey is taking the time necessary to seek evaluation and treatment" adding that "No other information is available at this time."
It was Star Trek: Discovery actor Anthony Rapp who levied the first accusation against the 58-year-old actors, claiming he sexually harassed him as a 14-year-old at the then 26-year-old actor's apartment in 1986.
Kevin Spacey: People had 'concerns' for years, says top theatre director
Spacey issued a statement of apology in which he also came out as gay leading to criticism from several prominent Hollywood figures for implying causation with being closeted and behaving inappropriately with a minor.
Three more men have since come forward their own allegations against the star, including an American filmmaker and a barman in London
Kevin Spacey: his accusers

Show all 6
In light of the initial accusation, Netflix hated production on the sixth and final season of House of Cards - in which Spacey plays lead character Frank Underwood. Instead, it's developing spinoff ideas with one focused on popular character Doug Stamper (Michael Kelly).
The actor was also set to receive an award at the International Emmys later this month, an honour of which has now been revoked.
Join our new commenting forum
Join thought-provoking conversations, follow other Independent readers and see their replies