Kevin Spacey to star as Richard Nixon in new film Elvis & Nixon
Michael Shannon will play Elvis Presley in a film about the pair's meeting
Daisy Wyatt
Thursday 06 November 2014 12:20 Comments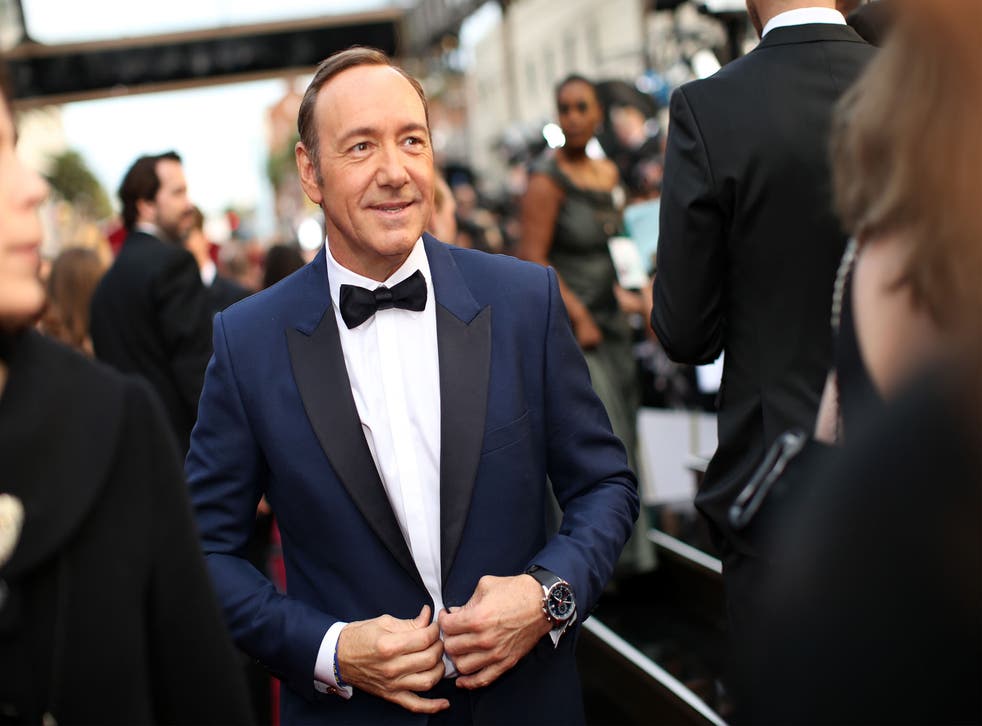 Kevin Spacey will play Richard Nixon in a new film about the US president meeting Elvis Presley in the Oval Office in 1970.
Elvis & Nixon will tell the story of the moment when Presley showed up on the White House lawn to request the US president swear him in as an undercover Federal Agent at large.
Man of Steel actor Michael Shannon will play the king of rock and roll in the forthcoming movie, which will be directed by Liza Johnson.
The role follows Spacey's recent performances as mercurial Congressman Frank Underwood in Netflix's House of Cards, and famed civil rights lawyer Clarence Darrow at The Old Vic theatre this summer.
The Oscar-winning actor most recently voiced the character of Jonathan Irons in the Call of Duty: Advanced Warfare video game.
Nixon was last brought to the big screen in the 2008 film Frost/Nixon, which saw Frank Langella play the republican president.
Cassian Elwes, whose credits include Dallas Buyers' Club and The Butler, will produce Elvis & Nixon, describing the project as a "dream come true".
He told The Hollywood Reporter: "After the enormous success of The Butler I have a deep affection for films set in the White House as does the public. To work with Shannon and Spacey on this movie at the height of their careers is a dream come true."
Register for free to continue reading
Registration is a free and easy way to support our truly independent journalism
By registering, you will also enjoy limited access to Premium articles, exclusive newsletters, commenting, and virtual events with our leading journalists
Already have an account? sign in
Join our new commenting forum
Join thought-provoking conversations, follow other Independent readers and see their replies