Leonardo DiCaprio is making a documentary about being a Revenant-style frontiersman
The eight-hour series will tell the story of America's most iconic pioneers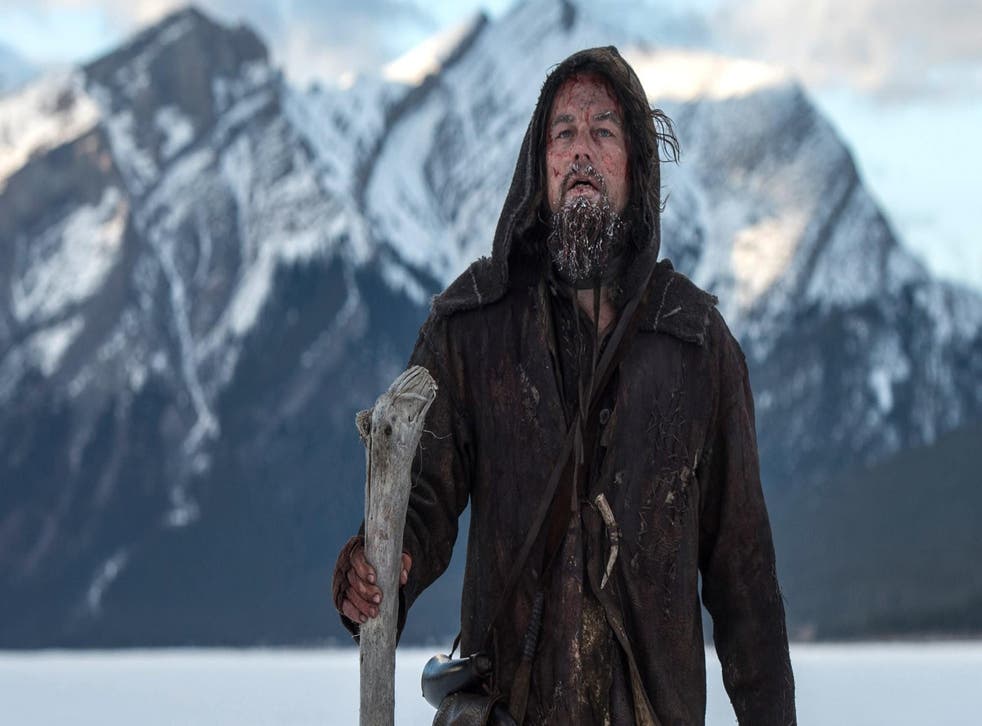 Before The Revenant was released, much was reported about the film's punishing shoot in the Canadian Rockies with the crew branding it "a living hell."
This thought wasn't shared by Leonardo DiCaprio, however (we're sure the Oscar helped...); the actor is set to school television viewers on how to be effective on the frontier with a brand new History documentary series titled Frontiersman.
The project is said to be comprised of eight episodes that will each tell the story of iconic US pioneers ranging from Davy Crockett and Daniel Boone through to Tecumseh.
Frontiersman will also track the first 75 years of America's history across time periods including the California Gold Rush.
DiCaprio recently released climate change documentary Before the Flood which aired on National Geographic. The Fisher Stevens-directed project went on to rack up 30 million views worldwide.
Which recent movies will become classics?

Show all 21
It was recently revealed that DiCaprio - who will play Elvis Presley music producer Sam Phillips in a new project - was to produce a film about a planet-saving superhero.
An airdate for Frontiersman is yet to be announced.
Join our new commenting forum
Join thought-provoking conversations, follow other Independent readers and see their replies