Logan director calls tentpole superhero movies 'two-hour trailers'
'There are so many characters that each gets an arc of about six-and-a-half minutes at best'
Jack Shepherd
Wednesday 22 March 2017 10:29 Comments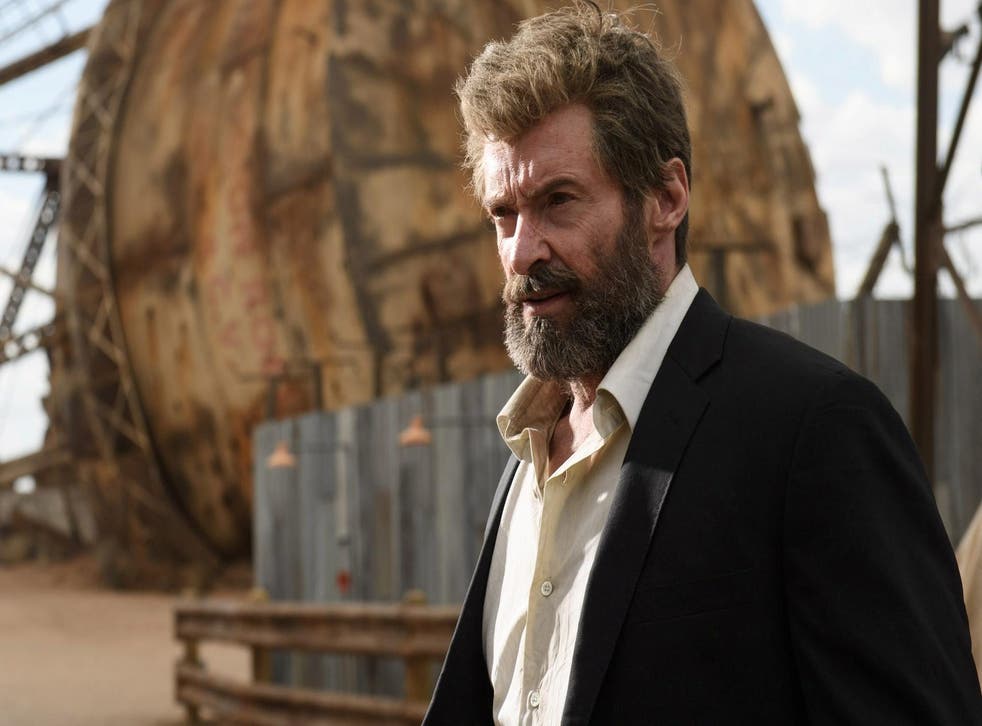 For many casual superhero fans, the growing number of 'tentpole' films has become slightly nauseating. Take Avengers: Age of Ultron, for example; the last proper Avengers instalment not including Captain America: Civil War, itself basically another Avengers story.
Compared to Marvel's other instalments, Age of Ultron was met with rather tepid reviews, many of which complained about the film attempting to set-up too many sequels, Thor's mini-adventure being the main guilty party.
Perhaps that's why fans are waxing lyrical about Deadpool - and more recently Logan - two films that are relatively self-contained instalments in the X-Men franchise.
James Mangold, who directed Logan and The Wolverine, has spoken critically about 'tentpole' films, calling them "two-hour trailers."
"Tentpole movies in general… they are not movies, generally," he told KCRW (via Screenrant). "They are bloated exercises in two-hour trailers for another movie they are going to sell you in two years.
"There are so many characters that each character gets an arc of about six-and-a-half minutes at best, and I'm not exaggerating. You take 120 minutes, you take 45 of it for action, what are you left with, divide it by six characters, you have the character arc of Elmer Fudd in a Warner Brothers cartoon. That formula is empty for me."
Mangold could, of course, be talking about numerous superhero films, including the recent X-Men instalment Apocalypse, as well as DC's Batman v Superman and Suicide Squad.
Films to get excited about in 2017

Show all 13
Thanks to the success of Logan, though, there is hope. The third Wolverine film has grossed over $500 million worldwide from a $97 million budget and continues to dominate the box-office.
Meanwhile, Hugh Jackman has been busy promoting Logan, recently revealing the ending he originally wanted for the film.
Register for free to continue reading
Registration is a free and easy way to support our truly independent journalism
By registering, you will also enjoy limited access to Premium articles, exclusive newsletters, commenting, and virtual events with our leading journalists
Already have an account? sign in
Join our new commenting forum
Join thought-provoking conversations, follow other Independent readers and see their replies