Love Actually was a 'nightmare catastrophe' says director Richard Curtis
Your favourite Christmas film gave Curtis a right headache in the editing room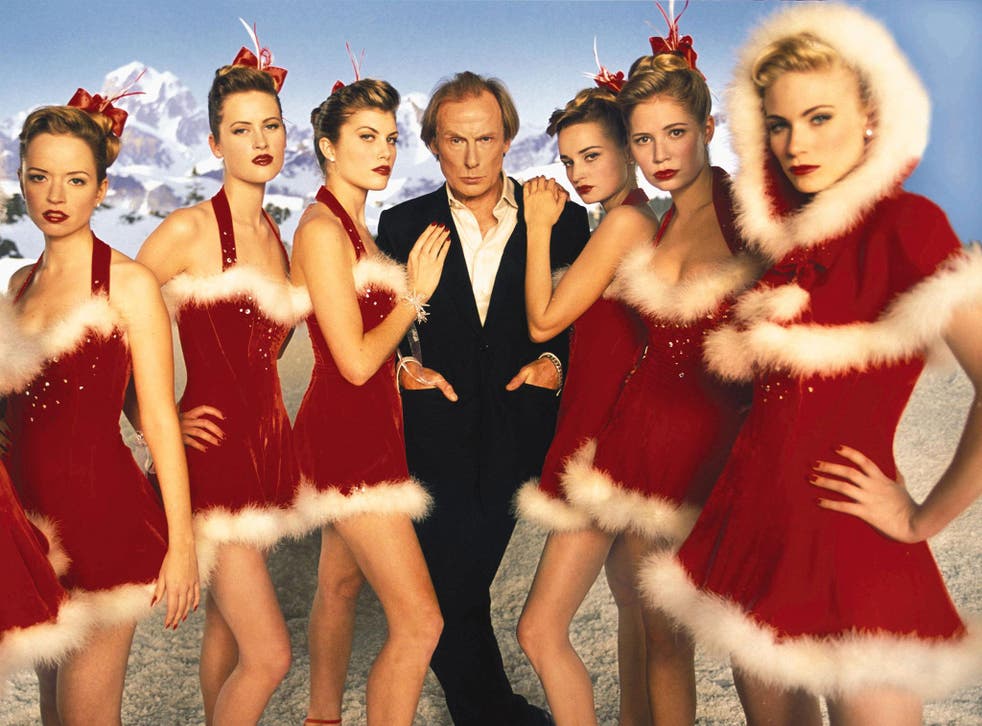 It might be one of the nation's favourite Christmas rom-coms, but Love Actually was nothing short of a "catastrophe" according to director Richard Curtis.
The 2003 movie's star-studded cast included Bill Nighy, Hugh Grant, Emma Thompson, Martin Freeman, Keira Knightley, Liam Neeson, Colin Firth, Chiwetel Ejiofor and more, but it soon became a "nightmare scenario" due to its tight editing timeframe.
"There were twelve stories so [finding the right order] was like three-dimensional chess," Curtis told the Cheltenham Literature Festival. "It was enormously difficult to finish or get right."
Curtis also seemed to suggest that he was not keen on the final project as he wanted longer to get things to his liking. "You could have played with it for all time but it had to be out by Christmas," he said.
Ten best Christmas films

Show all 10
It wasn't only Love Actually that gave Curtis a headache. He also admitted that he had taken issue with Hugh Grant being cast in the lead for Four Weddings and a Funeral.
"The absolutely key thing for that film when I was writing it was that the person who was playing the lead would not be good looking," he said.
"So when finally we'd auditioned every single young person in the country and we were voting, Mike [Newall, director] and Duncan [Kenworthy, producer], two people voted for Hugh – that was them – and I voted for someone else."
Grant spoke about being "very much unwanted" on The Graham Norton Show last Friday.
"Richard Curtis did everything in his power to stop me getting the part after the audition," he said. "I remember it was a very traumatic audition.
"I think they wanted someone rather more middle of the road and thought I was too hoity-toity posh. But I got the part in the end because I don't think they could find anyone else!"
Curtis has said that his latest film, 2013's About Time, will most likely be his final movie as a director.
Register for free to continue reading
Registration is a free and easy way to support our truly independent journalism
By registering, you will also enjoy limited access to Premium articles, exclusive newsletters, commenting, and virtual events with our leading journalists
Already have an account? sign in
Register for free to continue reading
Registration is a free and easy way to support our truly independent journalism
By registering, you will also enjoy limited access to Premium articles, exclusive newsletters, commenting, and virtual events with our leading journalists
Already have an account? sign in
Join our new commenting forum
Join thought-provoking conversations, follow other Independent readers and see their replies