Lowest grossing movie of 2013: British-made Storage 24 brings in $72 at US box office
The film made less than £50 after being on release for a week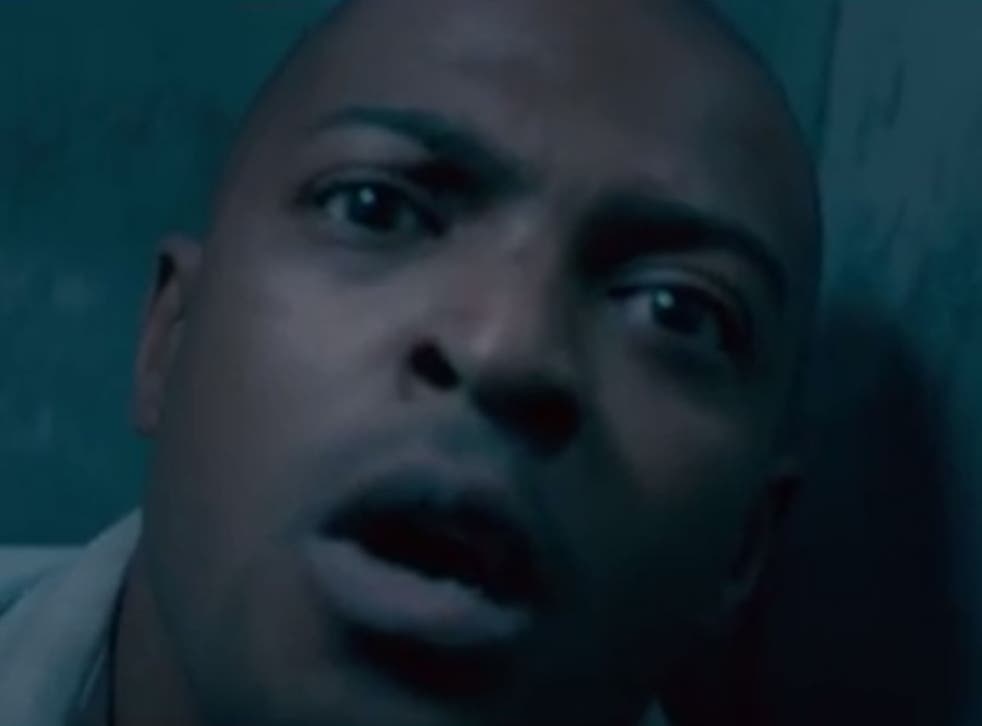 Making the lowest grossest film of the year is a thought that could make even the most confident film-maker break out in a cold sweat.
So, we can only pity the people behind Storage 24 - that only made $72 (£44) dollars in the US box office, making it the lowest grossing film of 2013.
After a week in a US cinema, the flick scraped less than $100 dollars out of the pockets of the 300million people-strong country.
The British sci-fi picture tells the story of a group of people trapped with "an unwelcome guest" in a London storage facility. Outside the unit, London is in lockdown following a military plane crash scatters classified documents across the city.
However, the movie did better in other countries, including the UK where it took over $200,000 (£125,660), and Turkey where it brought in $159,000 (£96,833).
The 87-minute-long independent movie received two out of 10 stars from a reviewer on movie database IMDb who called it "very poor indeed."
It didn't fare much better on ratings website RottenTomatoes where it received a 22 per cent quality rating.
Noel Clarke, who co-wrote and took the leading role in Storage 24, explained the inspiration behind the film to Movie Web.
"I was literally at a storage facility with a family member walking around the corridors thinking, 'This place is crazy," he said.
Access unlimited streaming of movies and TV shows with Amazon Prime Video Sign up now for a 30-day free trial
Sign up
"There's no windows. I thought, 'Wouldn't it be crazy if there was a serial killer that was killing people in one of these places?' One day I woke up and I was like, 'Don't be ridiculous. A serial killer is ridiculous. An alien would be better.'"
Johannes Roberts directed Storage 24, and according to Mr Clarke, hired Colin O'Donaoghue ( The Rite), Antonia Campbell-Hughes (Bright Star), Laura Haddock ( The Inbetweeners Movie), to play alongside the lead character.
"You take the film for what it is. We had no money," Mr Clarke told IndieWire before the film's profits were announced.
"Even if it doesn't do great in the U.S. ... we'll plot and plan for the next one," he added.
Join our new commenting forum
Join thought-provoking conversations, follow other Independent readers and see their replies