Madonna biopic Blond Ambition in the works
The film is set to track the early years in the musician's career, as she recorded her first album in New York City and struggled against industry sexism 
Clarisse Loughrey
Tuesday 25 April 2017 13:35 Comments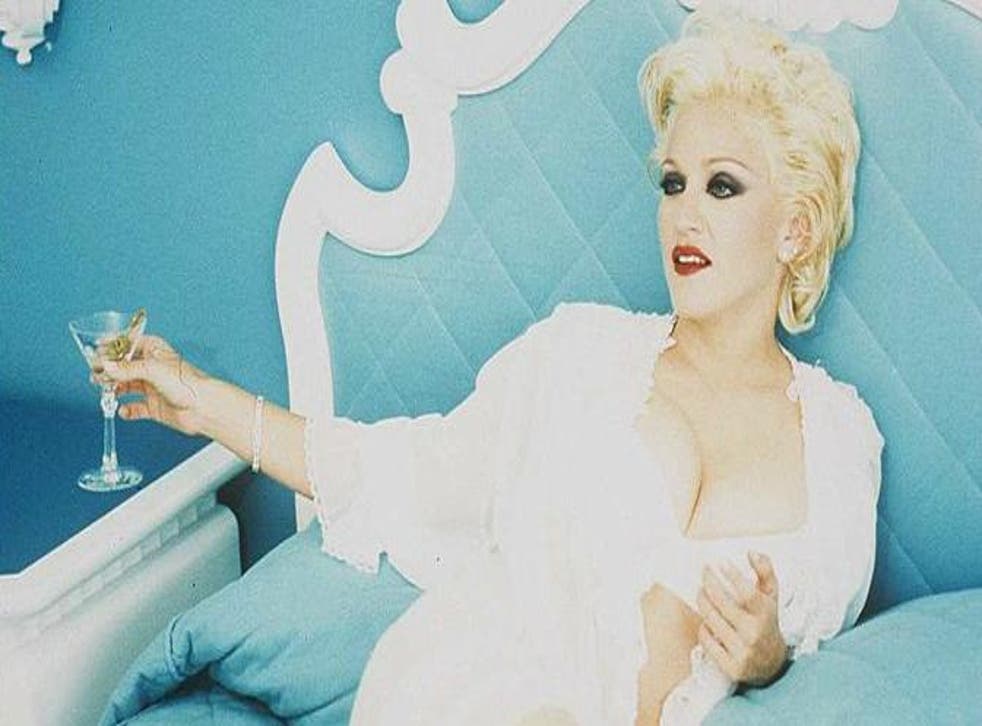 Get ready for Blond Ambition.
A biopic based on the early life of musical icon Madonna is currently in the works (via The Hollywood Reporter), set to track her experience of New York City in the early 1980s, recording her first album while fighting against the industry that sought only to devalue and commodify its women.
That's after Elyse Hollander's script was picked up by Universal, while topping the 2016 Black List, which tracks the most popular unproduced scripts currently floating around Hollywood.
Madonna Louise Ciccone originally moved from Michigan to New York in 1978 to pursue a career in dance, though she soon found herself writing and performing her own music. After a failed attempted to launch a rock band, she switched to pop music.
Which proved to be her golden ticket; after a few successful singles, she began work on her 1983 debut album Madonna, which spawned the hits 'Holiday', 'Borderline', and 'Lucky Star'. It also paved the way for her most groundbreaking work, 1984's Like a Virgin.
Blond Ambition is Hollander's first script, having previously worked an assistant to Alejandro G. Inarritu while he made Birdman.
The search will now inevitably be on for the right star to fill in those bedazzled, game changer shoes; with Fifty Shades of Grey's Michael De Luca producing, however, its star Dakota Johnson actually seems a pretty perfect fit.
Register for free to continue reading
Registration is a free and easy way to support our truly independent journalism
By registering, you will also enjoy limited access to Premium articles, exclusive newsletters, commenting, and virtual events with our leading journalists
Already have an account? sign in
Join our new commenting forum
Join thought-provoking conversations, follow other Independent readers and see their replies