Man of Steel 2 still apparently in the works at Warner Bros.
The project is in 'active development', with a primary focus on 'getting the character right for audiences'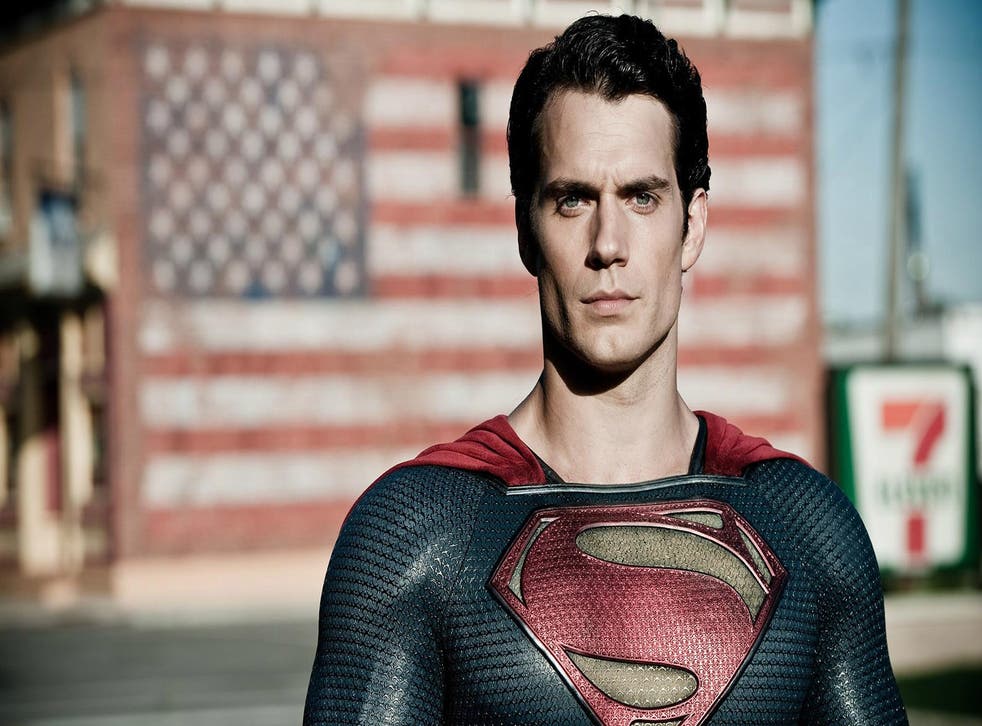 Warner Bros.' hopes seemed all to rest on Suicide Squad.
Yet, for all its enticing marketing campaign may have offered, the supervillain team-up film appears to be going the way of DC's previous blockbuster, Batman v Superman; greeting harsh critical reviews with a strong opening weekend box office, followed by a worryingly steep drop-off.
Is the studio in a crisis? That seems a harsh word to apply here, but the future of the DC universe certainly isn't as smooth a course as Warner Bros. may have hoped for; with rumours of struggles behind the scenes, and the far more public departure of The Flash director Seth Grahame-Smith.
Perhaps, then, it's a little strange to hear the studio adding further projects to its already crowded slate; The Wrap reporting that a sequel to 2013's Man of Steel is being pushed into "active development", leaving behind all pretence that Superman's death in Batman v Superman was anything other than a temporary inconvenience.
Apparently, the project is now of top priority to the studio, and that "getting the character right for audiences is of tantamount importance"; yet, there hasn't been any word on where within DC's packed schedule the film will supposedly slot in, considering we're already juggling an upcoming Justice League film with a solo outing for each of its other members.
Current release dates are: Wonder Woman on 2 June, 2017; Justice League on 17 November, 2017; Aquaman on 27 July, 2018; and The Flash on 16 March, 2018. Warner Bros. will also have to fit in the upcoming solo Batman film, as well as the purported Suicide Squad sequel.
33 Superhero films set for release between 2016 and 2020

Show all 34

Suicide Squad is currently out in cinemas.
Register for free to continue reading
Registration is a free and easy way to support our truly independent journalism
By registering, you will also enjoy limited access to Premium articles, exclusive newsletters, commenting, and virtual events with our leading journalists
Already have an account? sign in
Register for free to continue reading
Registration is a free and easy way to support our truly independent journalism
By registering, you will also enjoy limited access to Premium articles, exclusive newsletters, commenting, and virtual events with our leading journalists
Already have an account? sign in
Join our new commenting forum
Join thought-provoking conversations, follow other Independent readers and see their replies