Mark Wahlberg 'hopes God forgives him' for Boogie Nights role
The actor described the critically-acclaimed film as a 'poor choice'
Jacob Stolworthy
Wednesday 25 October 2017 09:17 Comments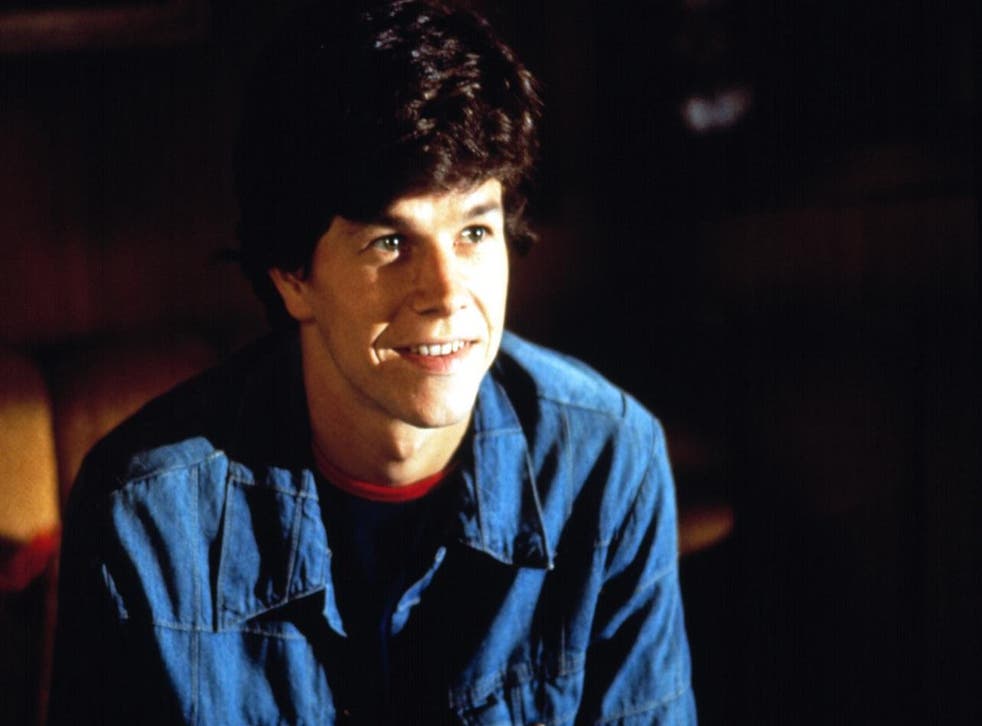 Mark Wahlberg has revealed he sought forgiveness from God for his role in 1997 film Boogie Nights.
Speaking at a Q&A in Chicago, the actor - as reported by Chicago Tribune - said: "I just always hope that God is a movie fan and also forgiving because I've made some poor choices in my past."
When pressed on which films in particular he regrets, Wahlberg - a practicing Catholic - added: "Boogie Nights is up there at the top of the list."
Wahlberg headed up Paul Thomas Anderson's ensemble at the age of 26 playing porn star Dirk Diggler alongside Burt Reynolds, Julianne Moore, Heather Graham and Philip Seymour Hoffman.
It's unclear whether he deems the critically-acclaimed film a "poor choice" due to its adult content or whether he genuinely reflects upon it as a bad career move (in which case we'd point him to Ted 2, Pain & Gain, or Tim Burton's Planet of the Apes remake).

He continued: "I've never been shy about sharing my past and the bad decisions I've made and being affiliated with gangs, being incarcerated, so absolutely I think they can identify with me on a personal level, and that's why I've continued to try to do as much as I can to help young people," he said.
If Wahlberg does think Boogie Nights is one of the weaker films in his back catalogue, he wouldn't be the only cast member to believe so: Reynolds fired his agent shortly after completing the film - a decision he may have gone on to regret after earning an Oscar nomination for his role of porn director Jack Horner.
Film premises that shouldn't have worked but did

Show all 14
Filmmaker Anderson's new film Phantom Thread - which is expected to mark the final role of Daniel Day-Lewis - is expected next year with the first trailer released earlier this week.
Register for free to continue reading
Registration is a free and easy way to support our truly independent journalism
By registering, you will also enjoy limited access to Premium articles, exclusive newsletters, commenting, and virtual events with our leading journalists
Already have an account? sign in
Join our new commenting forum
Join thought-provoking conversations, follow other Independent readers and see their replies