Martin Scorsese drew on personal use of Quaaludes for Wolf of Wall Street
The director hired an 'expert' to coach the cast but threw in a few tips himself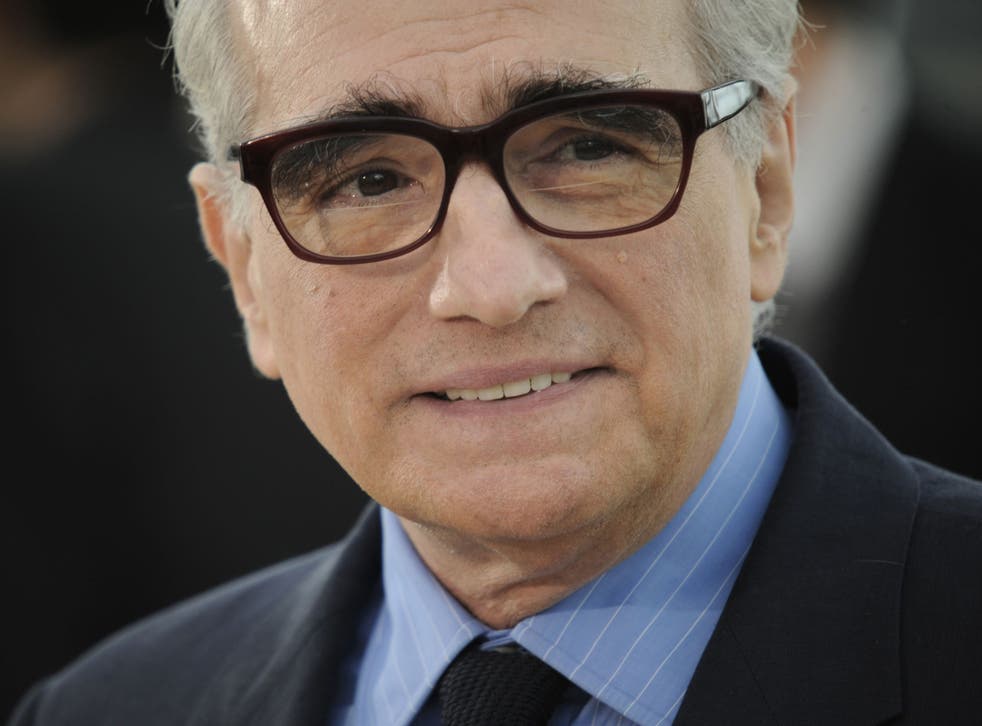 Martin Scorsese has revealed that he drew upon his own experiences of taking Quaaludes when directing Oscar-nominated film The Wolf of Wall Street.
On US chat show Conan, host Conan O'Brien asked the director whether rumours that a Quaaludes expert had been hired to instruct the actors how to act while high on the drug were true.
"Yes, I can't say who the expert is but I could put a few words in there myself," Scorsese said, holding his hands in the air.
"Thirty-five years ago they were legal and I was prescribed a Quaalude for fear of flying. When you took that pill, you didn't care where you were.
"It wound down by the time you landed, thankfully, because you wanted to hug everybody and you were crying," he continued, before O'Brien prompted him to add: "I'm not kidding, but don't do it kids!"
Set in New York's financial district during the 1980s, The Wolf of Wall Street follows the true story of stockbroker Jordan Belfort, played by Leonardo DiCaprio.
Quaaludes are Belfort' s 'favourite' drug, along with a seemingly infinite supply of alcohol, cocaine and beautiful women.
Scorsese has defended criticism about the film, insisting that it "just scratches the surface of what really went on". DiCaprio too, has defended the explicit scenes, describing his character as "hedonistic" and "very representative of our times".
In one scene, Belfort, who takes Quaaludes "10 to 15 times a day for his back pain" is so high that he drives and crashes his Lamborghini without realising, before crawling around on the floor, unable to talk, let alone control his movements. 
Access unlimited streaming of movies and TV shows with Amazon Prime Video Sign up now for a 30-day free trial
Sign up
The Wolf of Wall Street: Most outrageous quotes

Show all 7
First seen in the late Fifties and commonly given to neurotic housewives, Quaaludes have been described as a cross between a sleeping pill and a sedative.
When a user fights the sleep-inducing effects, a state of euphoria can be reached. Today, pharmaceutical-grade Quaaludes are almost impossible to find after 'ludes fell out of fashion when supplies started running low in the early Eighties.
Scorsese has admitted using cocaine heavily at the start of his career. "At first you felt like you could make five films at once," he told Peter Biskind during a 1991 interview. "And then you wound up spending four days in bed every week because you were exhausted and your body couldn't take it."
The director, whose films include Taxi Driver and Gangs of New York, recovered from his addiction after a lethal dose of the drug caused him massive internal bleeding in the late Seventies.
Read more:
---
Watch the trailer for Wolf of Wall Street
Join our new commenting forum
Join thought-provoking conversations, follow other Independent readers and see their replies