The Independent's journalism is supported by our readers. When you purchase through links on our site, we may earn commission.
Marvel has twenty more films already planned
'There will be two distinct periods. Everything before Avengers 4 and everything after'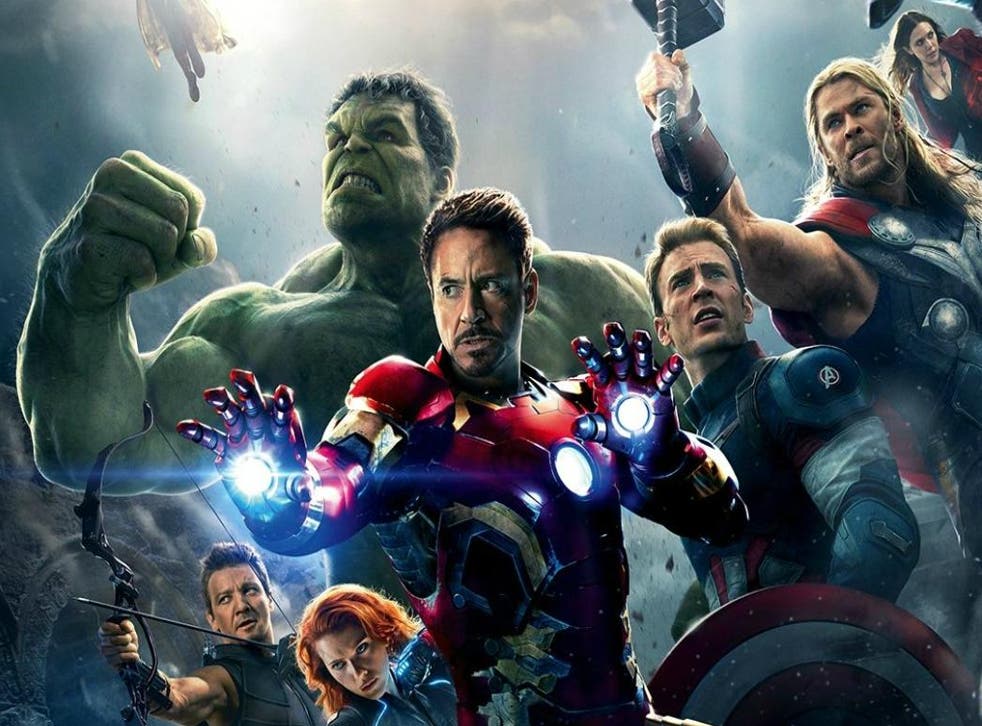 Marvel Studios is heading into a decade of the MCU.
Don't worry, there's plenty more to come. Whether you want it or not. In a lengthy, celebratory profile by Vanity Fair of the studio's building of a cinematic empire, its president Kevin Feige kept tight-lipped about those exact plans. Only to say that those plans definitely exist - and they are numerous.
According to him, Marvel is "22 movies in, and we've got another 20 movies on the docket that are completely different from anything that's come before - intentionally."
22 films bring us up to Avengers 4. Some things beyond have already been hinted at, like further Guardians of the Galaxy sequels and spin-offs, alongside several sequels for Tom Holland's Spider-Man.
And there's certainly room for more, with Disney CEO Bob Iger pointing out Marvel has the rights to 7,000 characters. However, the studio is also keenly aware of what it'll take to survive in the long run: new faces, new approaches, and new moods.
27 films to look out for in the first half of 2018

Show all 27

"We're looking for worlds that are completely separate - geographically or in time - from the worlds that we've already visited," Iger explained. Avengers 4 is set to be the major turning point here, with Feige stating the film will "bring things you've never seen in superhero films: a finale".
"There will be two distinct periods. Everything before Avengers 4 and everything after. I know it will not be in ways people are expecting," he added.
Avengers: Infinity War hits UK cinemas 27 April 2018.
Follow Independent Culture on Facebook for all the latest on Film, TV, Music, and more.
Join our new commenting forum
Join thought-provoking conversations, follow other Independent readers and see their replies