Marvel won't be making R-rated superhero films any time soon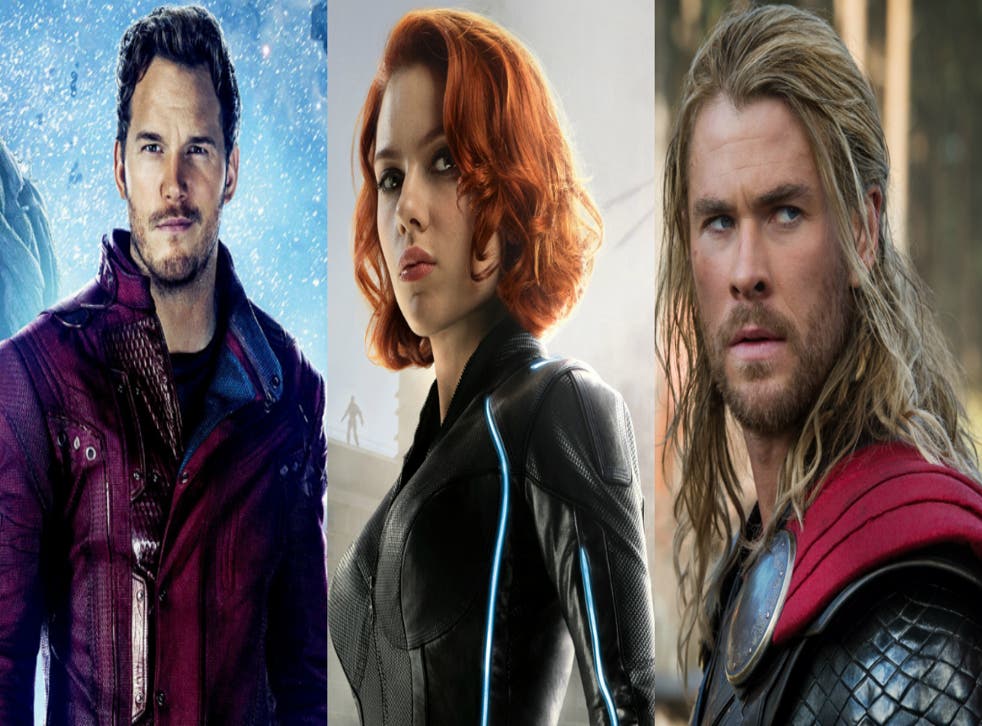 At least somebody is immune to the Deadpool effect.
The Merc with a Mouth's R-rated gargantuan box office success, grossing $619M to date, has had everyone chattering away about adult-orientated superhero fare. Does this present the future of the genre, or a one-off fluke capitalising on its own daring?
Marvel clearly thinks it's the latter; or, more particularly, that there's no need to change up their own game plan in the foreseeable future. Disney chairman Bob Iger has underlined that the company has zero plans to switch up the ratings of their upcoming fare, telling investors: "We don't have any plans to make R-rated Marvel movies."
This follows news both that 20th Century Fox appear to be moving ahead with an R-rated Wolverine film, and that Batman v Superman's home entertainment release will feature an R-rated "Ultimate Edition".
It's nice to see Marvel sticking to their guns on this, instead of falling into reactionary line. Even Guardians of the Galaxy director James Gunn warned of the potential damages done by writing off Deadpool's success as a product of its R-rating and not of its originality and passion.
Every single release from Marvel has so far been rated PG-13, and its financial successes show no sign of slowing; so, really, it'd be odd to see such a deliberate move away from Disney's own family-orientated mantra.
Not that the studio is phobic of the rating; Disney is making good use of their ABC-division to create mature content for their multiple Netflix series, with all the violence and sex intact for the likes of Jessica Jones and Daredevil.
Next up for Marvel is Captain America: Civil War, which hits UK theatres 29 April.
Register for free to continue reading
Registration is a free and easy way to support our truly independent journalism
By registering, you will also enjoy limited access to Premium articles, exclusive newsletters, commenting, and virtual events with our leading journalists
Already have an account? sign in
Register for free to continue reading
Registration is a free and easy way to support our truly independent journalism
By registering, you will also enjoy limited access to Premium articles, exclusive newsletters, commenting, and virtual events with our leading journalists
Already have an account? sign in
Join our new commenting forum
Join thought-provoking conversations, follow other Independent readers and see their replies