Oxfam scandal: Minnie Driver quits role as celebrity ambassador over Haiti prostitution allegations
Actress says she is 'nothing short of horrified' by allegations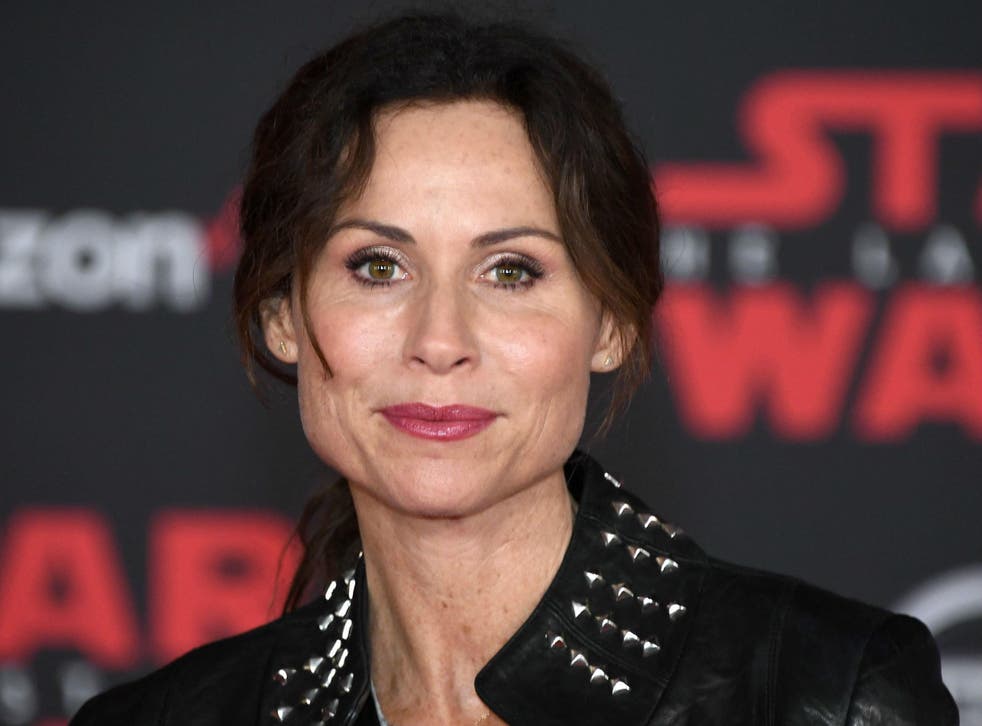 Actress Minnie Driver has quit as an Oxfam ambassador after 20 years with the charity, becoming the first celebrity to step down following allegations that senior staff members paid for sex with locals in crisis zones.
The Good Will Hunting star said she was "nothing short of horrified" by the allegations against the charity.
"In no uncertain terms do I plan to continue my support of this organisation or its leaders," she told The Telegraph. "And though it is unfortunate that after 20 years I am no longer able to advocate and defend through this specific framework, social and economic injustice is more globally prevalent than ever."
The actress added that she would not let the organisation's "abhorrent mistakes" stop her from participating in global charity work. She had previously travelled to countries like Cambodia and Thailand to promote Oxfam's work.
Ms Driver tweeted out the Telegraph article, and added further thoughts, writing: "All I can tell you about this awful revelation about Oxfam is that I am devastated. Devastated for the women who were used by people sent there to help them, devastated by the response of an organisation that I have been raising awareness for since I was 9 years old #oxfamscandal."
Minnie Driver: 'I dream of a farm, and making bread. I dream of that other life'

Show all 3
The statement came after it was revealed that senior Oxfam employees had hired vulnerable locals as prostitutes in crisis zones like Haiti after the 2011 earthquake.
Ms Driver is not the only person to condemn the charity's actions: More than 1,200 people cancelled their monthly donations in the days following the news. Haitian president Jovenel Moise called the incidents an "extremely serious violation of human dignity". A spokesperson for Theresa May called the behaviour "horrific".
Corporate sponsors like Visa and M&S said they were "monitoring" the situation, according to the Telegraph.
Oxfam's head of safeguarding: In one instance 'a woman had been coerced to have sex in exchange for aid'
Oxfam has issued an "unreserved apology" to the Government, supporters, and the people of Haiti over its handling of the incidents, and has dismissed four staff members. Three other staff members, including the country director Roland van Hauwermeiren, resigned before the end of a 2011 investigation into the Haiti incidents.
The Charity Commission has also opened a statutory inquiry into Oxfam, saying the organisation may not have "fully and frankly disclosed material details about the allegations at the time in 2011".
"Charities and dedicated, hard-working aid workers undertake vital, lifesaving work in some of the most difficult circumstances across the world," the commission's deputy chief executive David Holdsworth said.
"However, the issues revealed in recent days are shocking and unacceptable. It is important that we take this urgent step to ensure that these matters can be dealt with fully and robustly."
Additional reporting by the Press Association
Join our new commenting forum
Join thought-provoking conversations, follow other Independent readers and see their replies