Monster Trucks, Sleepless, Silence and Live By Night flop at US box office making for disastrous weekend
Meanwhile, Hidden Figures continued to reign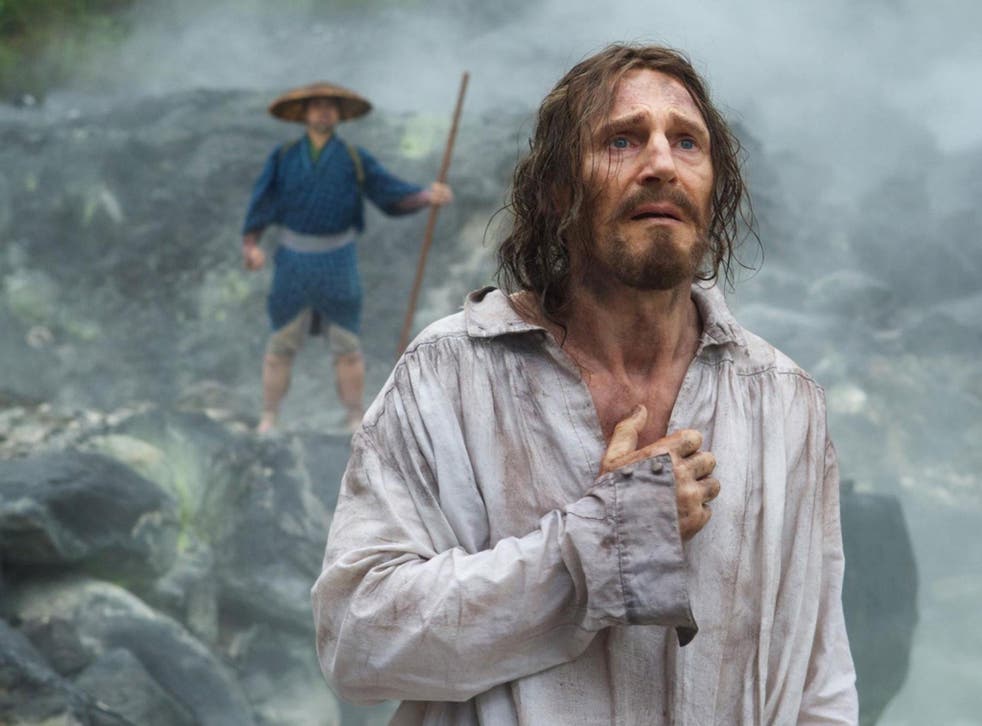 October 2015 will forever go down as one of the worst weekends for Hollywood films at the box office, The Last Witch Hunter, Jem and the Holograms, Rock the Kasbah and Paranormal Activity: The Ghost Dimension all failing to make substantial amounts.
Soon joining that weekend in the annals of cinematic history will be 2017's Martin Luther King weekend. Four films with phenomenal budgets - Monster Trucks, Sleepless, Silence and Live By Night - along with an underperforming Patriots Day has lead to a disastrous weekend for many film studios at the US box office.
The most notable flop is Monster Trucks, which Viacom wrote off at an $115 million loss before even reaching cinemas. As expected, the film floundered, taking $14.1 million from a $125 million budget according to Deadline - perhaps studios will learn not to allow four-year-olds to write their scripts.
Ben Affleck's Live By Night has also been a failure. The adaptation of Dennis Lehane's novel reportedly cost $65 million ($20 million more than the critically acclaimed Argo). Over four days, the film managed to take $6.4 million, likely thanks to the critical panning.
Films to get excited about in 2017

Show all 13
Martin Scorsese's Silence - which has failed to pick up many award nominations despite being one of the most award-friendly films in cinemas - was released in 747 cinemas, taking just $2.3 million: an underwhelming figure considering the film's $40 million budget.
The Jamie Foxx starring Sleepless was also somewhat a failure, picking up just $8.4 million from a $30 million budget. Meanwhile, Patriot's Day - which teams up actor Mark Wahlberg and director Peter Berg once more - took $13.1 million. Considering the success American Sniper had on the same weekend, analysts are somewhat surprised the film hasn't succeeded.
Yet, despite the doom and gloom, there was some fantastic news: Hidden Figures - which focusses on three black women and their struggle working for NASA - remains atop the box office, beating stiff competition from Sing, La La Land and Rogue One.
The film has received huge critical acclaim, scoring a 93% score on Rotten Tomatoes, while also picking up numerous award nominations in the last month. La La Land has also surged at cinemas for similar reasons, along with a record-breaking Golden Globes sweep.
Join our new commenting forum
Join thought-provoking conversations, follow other Independent readers and see their replies