Morgan Freeman becomes GPS navigation voice in genius stroke of London Has Fallen promotion
Driving will never be the same again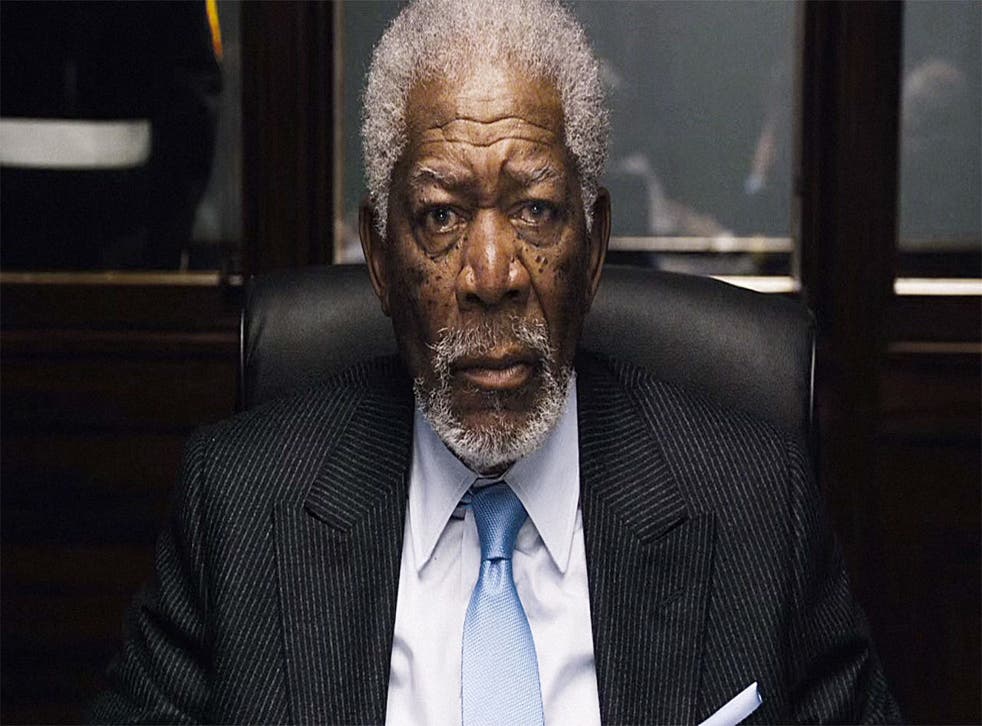 Whether he's playing the President, accepting awards or narrating penguins, there's no doubt that Morgan Freeman has one of the greatest voices of all time. So much so that, if he wasn't an actor, we're sure he would have ventured into the trade of GPS navigation.
Well, lo and behold - the impossible has finally happened; Freeman's voice has been added to Google's free navigation app Waze in order to promote the upcoming action sequel London Has Fallen.
In an even bolder move, those who download the app will realise that Freeman - in character as the Vice President Allen Trumbull - speaks to you as if you yourself are the President. We're sure it makes for a strange albeit fulfilling experience.

A sequel to 2013's Olympus Has Fallen, the film sees the return of Gerard Butler, Aaron Eckhart and Angela Basset, and - going by the title - will indeed feature plenty of destruction wreaked upon England's capital.
Admittedly, this PR stunt is a great move considering the downright terrible tagline that was slapped on posters in the US.
London Has Fallen is released 4 March.
Join our new commenting forum
Join thought-provoking conversations, follow other Independent readers and see their replies