Netflix is premiering its first movie at the Venice Film Festival
Beasts of No Nation stars British actor Idris Elba as an African warlord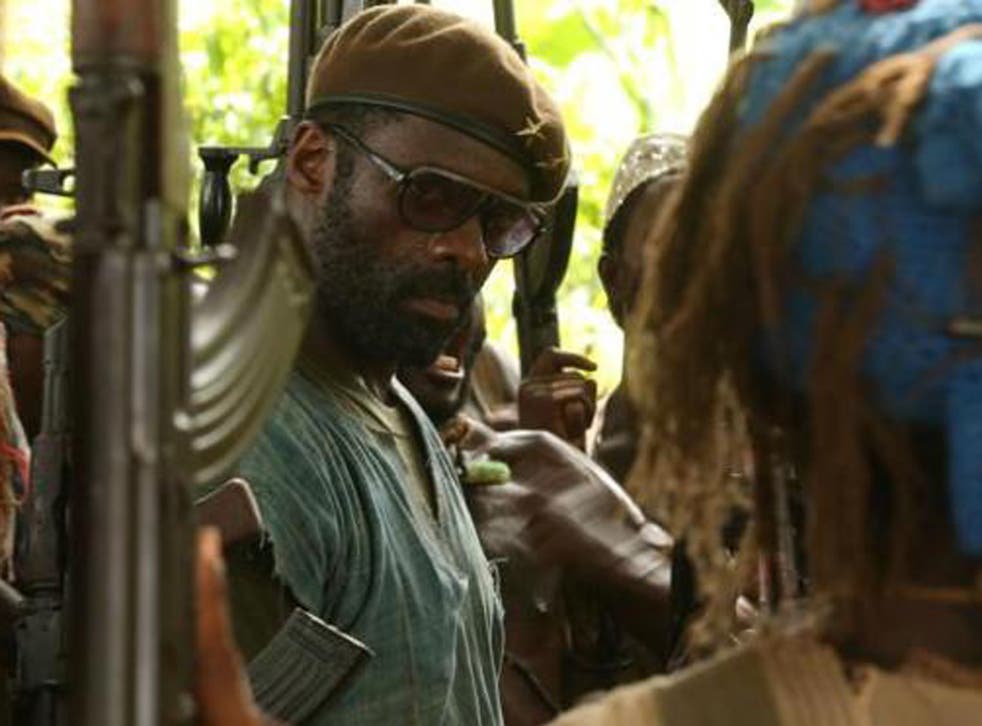 The world's oldest film festival is gearing up to welcome in the future, with Netflix's first original film set to premiere in Venice this week.
Cary Fukunaga's Beasts of No Nation will be simultaneously released on the streaming service and in cinemas and might well generate some awards buzz ahead of next year's Oscars.
British actor Idris Elba takes the lead in the drama, about a warlord who forces a young West African boy to join his militia.
Netflix's latest business venture has sparked controversy within the film industry, with French reporters at Cannes accusing the company of destroying the "film ecosystem" and disrupting the traditional cinema model.
Best Netflix originals to watch in 2015

Show all 12
But Alberto Barbera, Venice Film Festival director for the fourth time, is confident that video-on-demand services can co-exist alongside film festivals and cinemas.
"Netflix, and perhaps Amazon in the future, will for sure become important players in film production and distribution all over the world," he told The Hollywood Reporter. "We can't ignore them. It's not possible to continue with a system based on the past.
"It's changing so quickly that you have to … find a solution. I don't think digital platforms are going to kill the theatrical release. They should work together to increase the number of viewers and find a way to coexist."
Producer Harvey Weinstein has also defended Netflix, praising it earlier this year for streaming foreign language art house films and creating a new market for them online.
Beasts of No Nation premieres at Venice on 3 September before its Netflix release on 16 October.
Register for free to continue reading
Registration is a free and easy way to support our truly independent journalism
By registering, you will also enjoy limited access to Premium articles, exclusive newsletters, commenting, and virtual events with our leading journalists
Already have an account? sign in
Register for free to continue reading
Registration is a free and easy way to support our truly independent journalism
By registering, you will also enjoy limited access to Premium articles, exclusive newsletters, commenting, and virtual events with our leading journalists
Already have an account? sign in
Join our new commenting forum
Join thought-provoking conversations, follow other Independent readers and see their replies