The Independent's journalism is supported by our readers. When you purchase through links on our site, we may earn commission.
Guillermo del Toro directing Pinocchio for Netflix
The stop motion animation will be set in Italy in the 1930s, during the rise of fascism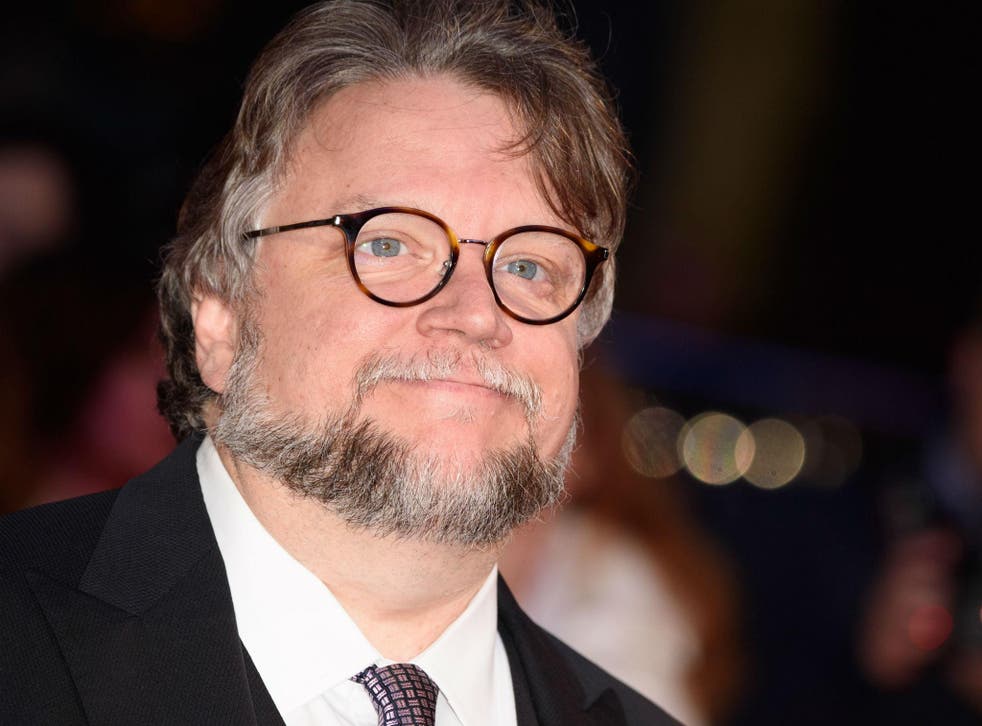 Guillermo del Toro's Oscar win has finally opened doors for the director.
Despite a lengthy history of projects ending up in development hell, del Toro has landed several high-profile gigs in the months following this year's Academy Awards, where his film The Shape of Water won both Best Picture and Best Director.
The latest project, as reported by Variety, will see him make his animated feature film directing debut. Netflix has greenlit his version of Pinocchio, which will be a stop-motion musical version of the classic children's story about a puppet who dreams of becoming a real boy. It will be unconnected to the Disney version.
The film will see him work alongside the Jim Henson Company and Bojack Horseman creators ShadowMachine, working off a script written by del Toro and Over The Garden Wall's Patrick McHale. Fantastic Mr. Fox's Mark Gustafson will co-direct the film.
Pinocchio will be set in Italy during the 1930s, when fascism rose to power in the country; del Toro similarly explored Franco's totalitarian regime in Spain in both The Devil's Backbone and Pan's Labyrinth.
"No art form has influenced my life and my work more than animation and no single character in history has had as deep of a personal connection to me as Pinocchio," said del Toro in a statement. "In our story, Pinocchio is an innocent soul with an uncaring father who gets lost in a world he cannot comprehend. He embarks on an extraordinary journey that leaves him with a deep understanding of his father and the real world. I've wanted to make this movie for as long as I can remember."
30 best children's books

Show all 30

Del Toro previously worked with Netflix on its Emmy Award-winning animated series Trollhunters, while also creating the upcoming horror series Guillermo del Toro Presents 10 After Midnight.
He previously renewed his deal with DreamWorks Animation Film Group, having worked with the studio for over a decade, acting as executive producer on the likes of Kung Fu Panda 3, Puss in Boots, and Rise of the Guardians.
Join our new commenting forum
Join thought-provoking conversations, follow other Independent readers and see their replies