The next Christopher Nolan movie is coming in July 2017, Warner Bros confirms
The untitled film will be his first follow-up since 2014's Interstellar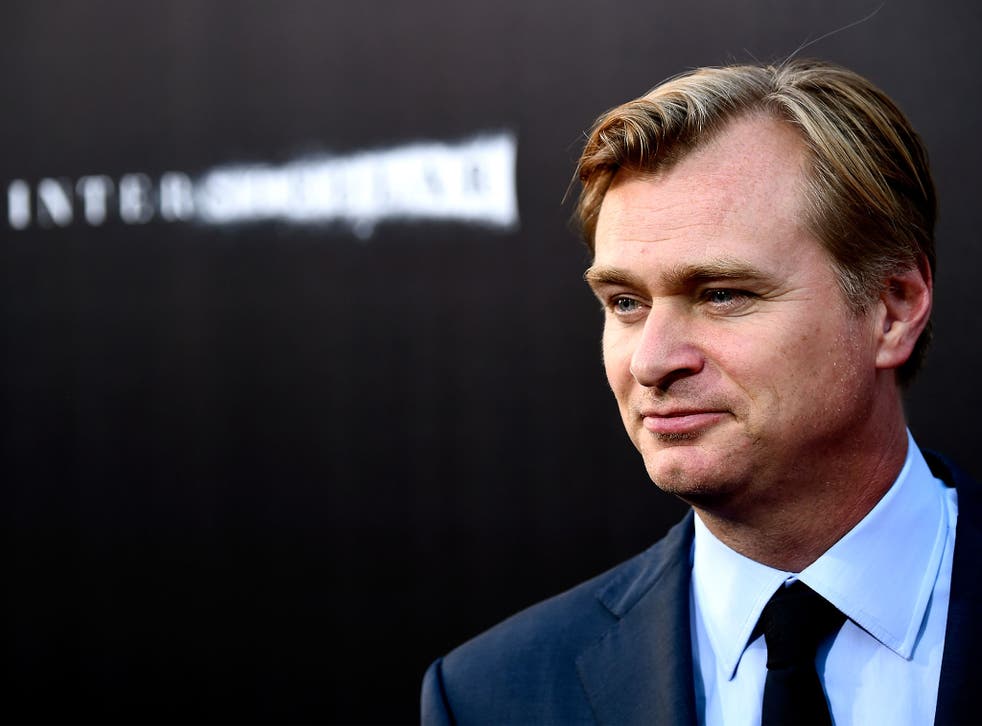 Christopher Nolan fans will have to wait two more years to watch his next as yet untitled film, which is due to be released on 21 July 2017.
Warner Bros has confirmed the new project will hit cinemas then, but gave no further details about what the film will entail.
The movie will be the British director and writer's first since 2014's Interstellar, which took $675 million (£438m) at the international box office.
Starring Matthew McConaughey and Anne Hathaway, the highly anticipated film was nominated for four Oscars in the technical categories, winning best achievement in visual effects.
Warner Bros has backed all three of Nolan's Dark Knight series, including Batman Begins (2005), The Dark Knight (2008) and The Dark Knight Rises, along with his 2010 sci-fi box office hit Inception.
Oscars predictions

Show all 16
Nolan's next film will face heavy competition from Universal's Pitch Perfect 3, which is also released on 21 July.
Although how many fans are likely to fall into both mind-bending sci-fi and fun-loving musical camps is debatable.
Join our new commenting forum
Join thought-provoking conversations, follow other Independent readers and see their replies