Noomi Rapace set to play Amy Winehouse in biopic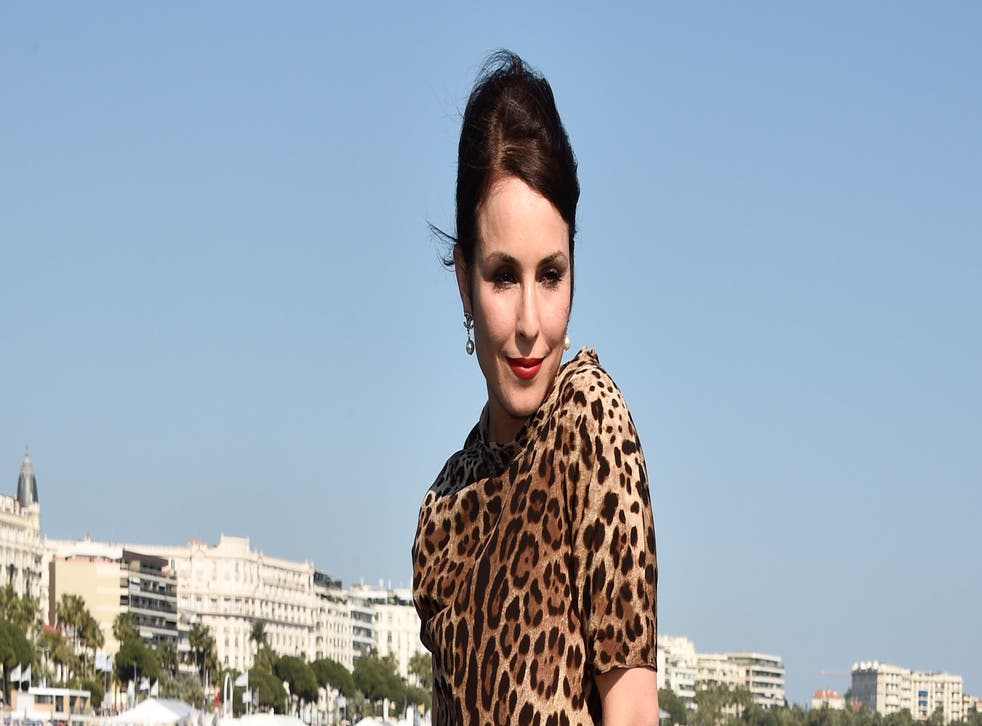 The Girl with the Dragon Tattoo's Noomi Rapace is in talks to star in the upcoming Amy Winehouse biopic, according to Variety.
The actress, who bears a slight resemblance to Winehouse and has also featured in Prometheus and The Drop, has another musical biopic in the works, in which she will play opera singer Maria Callas.
The biopic will follow the documentary Amy about the late singer, which is currently in cinemas.
The as-yet-untitled film will be directed by In America's Kirsten Sheridan.
"Amy's music is felt so deeply by the audience because it was deeply personal," Sheridan said.
"Her vulnerability was her strength. She was called many things — a diva, a lost soul preyed upon by tabloids, a tortured genius; our aim is an innovative, emotional and life-affirming approach as we go through the looking glass into her life and art."
Winehouse died of alcohol poisoning in 2011, following a string of tracks like 'Rehab' that signalled her decline in health.
Join our new commenting forum
Join thought-provoking conversations, follow other Independent readers and see their replies